Top-rated Optical Gas Sensor Manufacturer in China - Wholesale & Exporter Supplier for OEM Solutions
Introducing the groundbreaking Optical Gas Sensor, a cutting-edge product brought to you by Foshan Hesu Sensor Co., Ltd. Designed with precision and innovation, this sensor utilizes advanced optical technology to detect and measure gases accurately and efficiently.

Featuring state-of-the-art optics, this gas sensor offers exceptional sensitivity and reliability, making it an ideal solution for a wide range of industrial applications. From gas leak detection in manufacturing plants to environmental monitoring in confined spaces, our Optical Gas Sensor provides accurate and real-time data, ensuring the safety and well-being of both workers and the environment.

Our team of experienced engineers at Foshan Hesu Sensor Co., Ltd. has meticulously developed this sensor to meet the highest industry standards. With its durable construction and low power consumption, our Optical Gas Sensor guarantees long-term performance and usability, even in harsh conditions.

Furthermore, our product is accompanied by comprehensive technical support and after-sales service, ensuring customer satisfaction and peace of mind. Trust in Foshan Hesu Sensor Co., Ltd. and embrace the future of gas sensing technology with our Optical Gas Sensor.
Foshan Hesu Sensor Co., Ltd.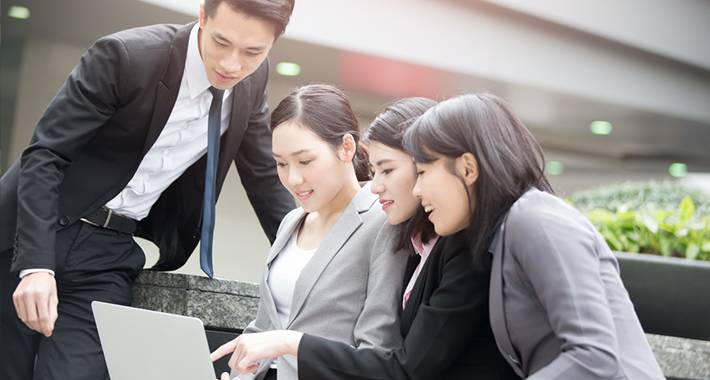 Reliable Optical Gas Sensor Manufacturer from China: Your Trusted OEM and Wholesale Supplier
Reviews
Related Videos
Introducing our latest innovation in gas detection technology – the Optical Gas Sensor. Designed to provide highly accurate and reliable gas detection, this state-of-the-art sensor offers advanced features that ensure safety and peace of mind in a wide range of applications.

With its optical detection method, this sensor utilizes light absorption to precisely measure the concentration of gases in the environment. This method enables us to detect a vast array of gases, including volatile organic compounds (VOCs), carbon monoxide (CO), methane (CH4), and many others. Whether you need to monitor gases in industrial settings, laboratories, or even your own home, our Optical Gas Sensor is the solution you can trust.

One of the key benefits of our Optical Gas Sensor is its quick response time. It promptly detects changes in gas concentration, providing real-time alerts and enabling prompt actions to be taken in hazardous situations. Additionally, its high accuracy ensures reliable measurements, allowing for precise monitoring and control of gas levels.

Our Optical Gas Sensor is also remarkably user-friendly. With its user-friendly interface and easy installation process, it can be seamlessly integrated into existing gas detection systems. Furthermore, its compact and durable design guarantees long-lasting performance in a wide range of environments.

Safety is paramount, which is why our Optical Gas Sensor undergoes rigorous testing and meets industry standards to ensure its reliability and efficiency. It is a cost-effective solution that offers reliable gas detection, enabling you to safeguard lives and assets.

In conclusion, our Optical Gas Sensor is a cutting-edge technology that combines accuracy, reliability, and ease of use. Whether you need gas detection for industrial, commercial, or residential purposes, our sensor provides the ultimate solution for monitoring and controlling gas levels. Trust in our Optical Gas Sensor, and secure a safer environment today.
The Optical Gas Sensor is a game-changer for gas leak detection. Its advanced technology ensures accurate and reliable readings, giving peace of mind at home or in the workplace. Highly recommended!" #gasleakdetector #safety #technology
Ms. Cecy Yan
The optical gas sensor is an ingenious device that accurately detects gas leaks swiftly. Its efficiency and reliability make it a must-have for home safety.
Ms. Berry Xie
Contact us
Mr. Robin You: Please feel free to give your inquiry in the form below We will reply you in 24 hours