Optical Temperature Sensor
Optical Temperature Sensor Manufacturer: Efficient Solution for Monitoring Heat | Wholesale, Exporter, OEM China
Introducing the Optical Temperature Sensor, the latest innovation from Foshan Hesu Sensor Co., Ltd. This high-precision sensor is designed to measure temperature in real-time using optical techniques, delivering superior accuracy and reliability. With a compact design, it can be easily installed in a variety of settings, including industrial environments, laboratories, and field applications.

The Optical Temperature Sensor uses advanced technology to provide temperature measurements with a high degree of accuracy. It is capable of measuring a wide range of temperatures, from -40°C to +125°C, making it ideal for many different types of applications.

In addition to its high accuracy, the Optical Temperature Sensor is also easy to use. It can be connected to a variety of control systems using standard interfaces, and its built-in temperature compensation ensures consistent accuracy over a wide range of operating conditions.

If you're looking for a reliable, high-precision temperature sensor, look no further than the Optical Temperature Sensor from Foshan Hesu Sensor Co., Ltd. Contact us today to learn more about this innovative product.
Foshan Hesu Sensor Co., Ltd.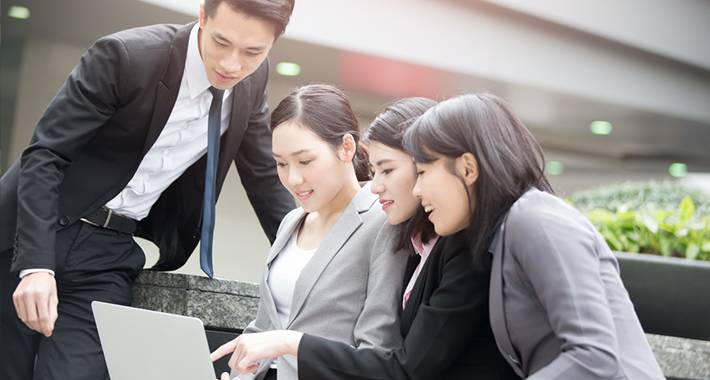 Reliable Optical Temperature Sensors from Top Manufacturer - Wholesale & Exporter in China
Reviews
Related Videos
Introducing our revolutionary Optical Temperature Sensor, a cutting-edge device designed to accurately measure and monitor temperatures with unparalleled precision. Harnessing the power of optical technology, this innovative sensor offers a reliable solution for a wide range of temperature-sensitive applications.

With its advanced design, our Optical Temperature Sensor guarantees exceptional accuracy and responsiveness. By utilizing optical principles, it achieves precise temperature measurements by analyzing the effect of temperature on the propagation of light waves. This allows for real-time and highly accurate temperature readings, eliminating the need for inconvenient and unreliable thermocouples or RTDs.

This state-of-the-art sensor is packed with numerous features that ensure ease of use and reliability. Its compact size and wireless capabilities enable easy installation and flexibility in various environments. The sensor can be seamlessly integrated into existing systems, providing valuable temperature data that can be used for process optimization, quality control, and preventive maintenance.

The Optical Temperature Sensor offers superior performance and durability, even in challenging conditions. Its robust construction and reliable components make it suitable for use in industrial settings, laboratories, medical facilities, and beyond. With its wide temperature range and high-speed response, it is the perfect tool for applications where temperature accuracy is critical.

Experience the future of temperature measurement with our advanced Optical Temperature Sensor. Trust in its exceptional accuracy and reliability to elevate your temperature monitoring capabilities to new heights. Stay ahead of the curve and ensure optimal efficiency and productivity in your operations. Contact us today to learn more about this game-changing technology and how it can benefit your industry.
The optical temperature sensor is sleek, easy to use, and provides accurate temperature readings. Its compact design makes it perfect for use in hard-to-reach areas. Highly recommended!
Ms. Thea Lee
Absolutely love this optical temperature sensor! Quick and accurate readings, easy to use interface and reliable results. Highly recommend." #productreview #opticaltemperaturesensor
Mr. Bruce Huang
Contact us
Mr. kata zhilemei: Please feel free to give your inquiry in the form below We will reply you in 24 hours