Reliable Water Oxygen Sensor Manufacturer in China - High-Quality Supply at Wholesale Prices | OEM Exporter
Introducing the Water Oxygen Sensor, a cutting-edge product that is set to revolutionize the way we monitor oxygen levels in water bodies. Developed by Foshan Hesu Sensor Co., Ltd., this sensor is designed to measure the dissolved oxygen level in water, making it the ultimate solution for water quality analysis.

The Water Oxygen Sensor boasts of high accuracy, reliability, and stability, which makes it a valuable tool for water treatment facilities, aquariums, fish farms, and other aquatic applications. It is an essential device for professionals and enthusiasts who are keen on maintaining optimal oxygen levels in water for aquatic life.

This innovative sensor is easy to install, operate and maintain, thanks to Hesu Sensor's superior engineering and manufacturing techniques. It features a rugged design, long lifespan, and low power consumption, which makes it an ideal device for both indoor and outdoor use.

Overall, the Water Oxygen Sensor is a must-have device for anyone involved in aquatic activities. It guarantees an accurate measurement of dissolved oxygen concentration in water, ensuring safe and healthy living environments for the aquatic creatures. Order now and take advantage of this leading technology from Foshan Hesu Sensor Co., Ltd.
Foshan Hesu Sensor Co., Ltd.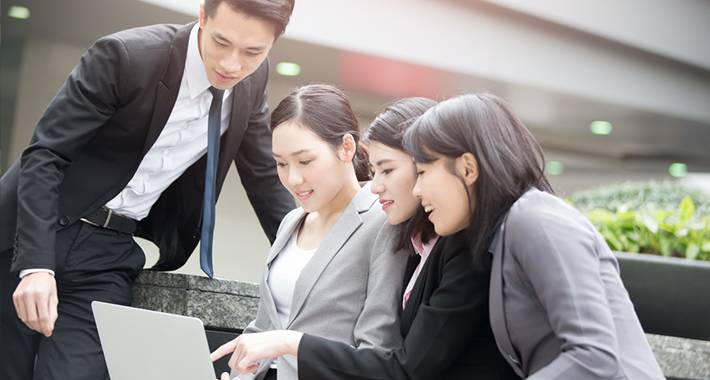 High-quality Water Oxygen Sensor Manufacturer & Wholesale Supplier in China
Reviews
Related Videos
Introducing a state-of-the-art Water Oxygen Sensor designed to accurately measure the levels of oxygen in water. This innovative device is designed for use in a wide range of applications such as aquaculture, hydroponics, water treatment, and scientific research.

The Water Oxygen Sensor is built with advanced technology to provide precise and reliable measurements which ensures the optimal health and growth of aquatic life. With its durable design, this sensor can withstand harsh environments and guarantee high performance throughout its lifespan.

The device is easy to install and operate, and it comes with a user-friendly interface for easy data analysis. The sensor is capable of measuring dissolved oxygen levels in the water with high accuracy and can provide real-time feedback to enable the right action to be taken for the appropriate management and monitoring of water quality.

Overall, the Water Oxygen Sensor is a cost-effective device with multiple benefits for all applications that require accurate oxygen level measurement in water. It is a perfect solution for companies and individuals who care about aquatic life and its environment. Get yours today and experience the difference in the quality of life for aquatic species.
The Water Oxygen Sensor is a must-have for anyone concerned with water quality. It provides accurate readings of dissolved oxygen levels, enabling timely intervention if required. A sturdy design ensures durability.
Ms. Eunice Lee
Introducing the innovative Water Oxygen Sensor! Accurately measure oxygen levels in water for improved safety and quality control. A must-have device!
Ms. Ivy zhao
Contact us
Ms. Cassie Luo: Please feel free to give your inquiry in the form below We will reply you in 24 hours