Wholesale Air Oxygen Sensor from Leading Manufacturer in China - OEM Supply and Exporter
Introducing Foshan Hesu Sensor Co., Ltd.'s latest breakthrough in automotive technology: the Air Oxygen Sensor. This revolutionary product is designed to help reduce harmful emissions by accurately measuring the amount of oxygen present in the air entering the engine. The sensor is made from high-quality materials and is compatible with a wide range of vehicles, making it an affordable and effective solution for anyone looking to reduce their carbon footprint.

One of the standout features of the Air Oxygen Sensor is its advanced sensing technology, which allows it to provide precise readings even in challenging environments. This means that drivers can rely on it to provide accurate data, regardless of the weather or driving conditions.

In addition to its environmental benefits, the Air Oxygen Sensor can also help improve overall engine performance by ensuring that the air-to-fuel ratio is optimized at all times. This can lead to better fuel economy, improved power output, and smoother operation.

Overall, Foshan Hesu Sensor Co., Ltd.'s Air Oxygen Sensor is a must-have for anyone who wants to reduce their impact on the environment and improve their vehicle's performance. With its advanced technology and quality construction, it is sure to be a valuable addition to any car or truck.
Foshan Hesu Sensor Co., Ltd.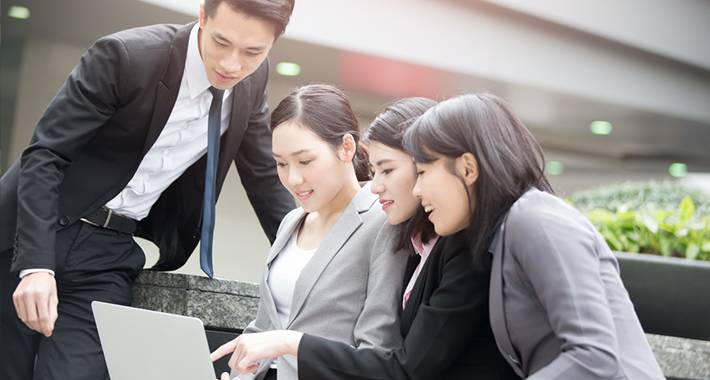 Air Oxygen Sensor Manufacturer - Wholesale Supplier from China
Reviews
Related Videos
Introducing our innovative air oxygen sensor, the latest breakthrough in technology that ensures optimum air quality in any environment. Designed with precision and efficiency in mind, our air oxygen sensor is a must-have for both commercial and residential spaces.

With its advanced sensors and intelligent monitoring system, our air oxygen sensor accurately measures the oxygen levels in the surrounding air, providing real-time data for immediate assessment. Whether it's a workplace, home, or any other indoor setting, our sensor guarantees a safe and healthy atmosphere for everyone.

Our air oxygen sensor is equipped with cutting-edge technology that goes beyond just measuring oxygen levels. It also detects various harmful gases and pollutants in the air, allowing for timely intervention and preventing potential health risks. This feature is particularly important in areas prone to pollution or where there are individuals with respiratory conditions.

Easy to install and operate, our air oxygen sensor is user-friendly and requires minimal maintenance. Its sleek design seamlessly blends with any interior, making it an unobtrusive addition to your space. Furthermore, it has a wide detection range and excellent accuracy, ensuring reliable results every time.

With environmental consciousness in mind, our air oxygen sensor is also energy-efficient, consuming minimal power while providing exceptional performance. Its state-of-the-art technology guarantees long-lasting durability, allowing it to withstand even the most extreme conditions.

Investing in our air oxygen sensor means investing in the health and well-being of you and your loved ones. Breathe in fresh, clean air every day, and rest assured that your environment is free from harmful contaminants. Experience the difference our air oxygen sensor can make and make the choice for a safer, healthier future today.
The Air Oxygen Sensor is a must-have product for accurate and reliable oxygen level monitoring in the air. Easy to use and efficient.
Ms. Clara Lin
The Air Oxygen Sensor is a reliable and efficient device that accurately detects oxygen levels in the air. A must-have for monitoring air quality.
Ms. Janice wei
Contact us
Ms. Aileen Huang: Please feel free to give your inquiry in the form below We will reply you in 24 hours