Electrochemical Oxygen Sensor
Top Electrochemical Oxygen Sensor Manufacturer and Supplier in China - Wholesale and Exporter of OEM Sensors
Introducing the high-performance electrochemical oxygen sensor from Foshan Hesu Sensor Co., Ltd. This advanced sensor is designed to measure oxygen levels accurately and reliably in various industries, including medical, industrial, and environmental applications.

Our oxygen sensor utilizes a patented electrochemical sensing technology that ensures high sensitivity, accuracy, and stability. The sensor offers fast response times, low power consumption, and a long lifespan, making it an ideal solution for critical oxygen measurement applications.

With its compact design and easy installation, our electrochemical oxygen sensor is suitable for a wide range of applications, including medical oxygen therapy, industrial gas monitoring, and environmental monitoring.

At Foshan Hesu Sensor Co., Ltd., we are committed to providing high-quality sensors that meet the demands of our customers. Our electrochemical oxygen sensor is manufactured to the highest standards and undergoes rigorous testing to ensure its reliability and performance.

Trust Foshan Hesu Sensor Co., Ltd. for all your oxygen sensing needs and experience the benefits of our advanced technology and superior quality.
Foshan Hesu Sensor Co., Ltd.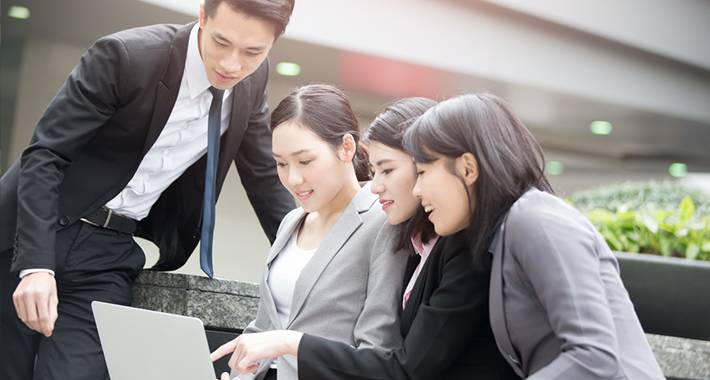 High-Performance Electrochemical Oxygen Sensor: Reliable Supplier and OEM Manufacturer From China
Reviews
Related Videos
Introducing our latest innovation in gas sensing technology - the Electrochemical Oxygen Sensor. Designed to revolutionize safety and environmental monitoring, this advanced sensor offers unmatched accuracy and reliability, making it the ideal choice for a wide range of applications.

With our Electrochemical Oxygen Sensor, you can now effectively measure oxygen levels in real-time, ensuring a safe and controlled environment. This cutting-edge sensor utilizes a highly sensitive electrochemical cell to detect and quantify oxygen molecules with exceptional precision, even at low concentrations.

One of the standout features of our Electrochemical Oxygen Sensor is its longevity. Built with durability in mind, the sensor has a long operational lifespan, significantly reducing maintenance costs and downtime. Moreover, its rugged design ensures resistance to harsh environmental conditions, allowing for reliable performance in various industries, including healthcare, manufacturing, and scientific research.

Our Electrochemical Oxygen Sensor also boasts swift response times, delivering accurate readings within seconds. This rapid response is critical in critical situations where quick decisions must be made to prevent potential risks. The sensor's real-time data output provides users with precise information on oxygen levels, ultimately facilitating prompt actions to maintain safety and optimize operations.

Installation and integration of our Electrochemical Oxygen Sensor are seamless, thanks to its compact form factor and user-friendly interface. Compatible with existing gas monitoring systems, this sensor proves to be a cost-effective solution that complements your infrastructure, without requiring extensive modifications.

In summary, our Electrochemical Oxygen Sensor is paving the way for efficient and reliable gas sensing. With its unparalleled accuracy, longevity, and ease of use, this sensor is poised to revolutionize safety standards across a multitude of industries. Stay ahead of the game with our Electrochemical Oxygen Sensor - the ultimate choice for gas monitoring excellence.
Advanced Electrochemical Oxygen Sensor provides reliable and accurate measurements, making it a must-have for maintaining air quality in various environments. Highly recommended!
Ms. GREENFILTER NEW
This Electrochemical Oxygen Sensor is an accurate and reliable device for measuring oxygen levels. It's easy to use and holds a long lifespan, making it a great investment for any laboratory or scientific application.
Mr. Fred Feng
Contact us
Mr. Gamier Floor: Please feel free to give your inquiry in the form below We will reply you in 24 hours