Reliable Oxygen Probe Manufacturer in China - Wholesale, Exporter, OEM Supplies Available
Introducing the groundbreaking Oxygen Probe, brought to you by Foshan Hesu Sensor Co., Ltd. Designed to revolutionize the measurement and monitoring of oxygen levels, this cutting-edge device is set to redefine industry standards.

The Oxygen Probe is a highly sensitive and accurate sensor that offers unmatched reliability and precision, making it an essential tool for a wide range of applications. Whether used in industrial processes, environmental monitoring, or medical diagnostics, this advanced probe provides real-time oxygen measurements with utmost efficiency.

Featuring state-of-the-art technology and innovative engineering, the Oxygen Probe boasts a durable construction that ensures long-lasting performance even in the harshest environments. With its user-friendly interface and intuitive controls, monitoring and analyzing oxygen levels has never been easier.

Furthermore, the Oxygen Probe from Foshan Hesu Sensor Co., Ltd. offers seamless integration with existing systems, allowing for hassle-free installation and configuration. Benefit from its exceptional sensitivity, rapid response time, and minimal maintenance requirements, making it an ideal choice for professionals seeking accurate oxygen detection capabilities.

Discover the future of oxygen sensing with the Oxygen Probe from Foshan Hesu Sensor Co., Ltd. Upgrade your monitoring capabilities and take your operations to new heights of efficiency and accuracy.
Foshan Hesu Sensor Co., Ltd.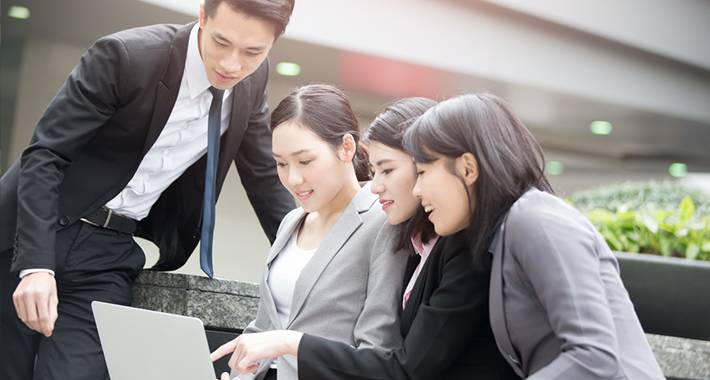 Quality Oxygen Probe Manufacturer and Exporter | Wholesale Supplier from China
Reviews
Related Videos
Introducing the Oxygen Probe, the ultimate tool for accurate and real-time oxygen measurement. Our advanced probe is designed to provide precise readings and accurate analysis, ensuring optimal performance in various applications.

The Oxygen Probe is a state-of-the-art device that offers unparalleled reliability and efficiency. It is designed with cutting-edge technology that allows for quick and accurate oxygen level detection. Whether you're monitoring oxygen levels in a medical setting or analyzing gas composition in industrial processes, this probe will deliver accurate and dependable results.

Featuring a robust construction, the Oxygen Probe is built to withstand harsh conditions and is highly resistant to corrosion. Its durable design ensures a long lifespan, making it a cost-effective investment for both professional and personal use.

With its user-friendly interface, the Oxygen Probe is incredibly easy to operate. Simply connect the probe to your preferred device, and you'll be able to access real-time oxygen measurements instantly. The probe also offers customizable settings, allowing you to tailor it to your specific needs and preferences.

Furthermore, the Oxygen Probe is versatile and can be used in a wide range of applications. It is ideal for monitoring oxygen levels in aquaculture, wastewater treatment plants, and even in research laboratories. Its accuracy and reliability make it a must-have tool for any industry that requires precise oxygen analysis.

In conclusion, the Oxygen Probe is an essential device for anyone who needs accurate and reliable oxygen measurements. Its advanced technology, durability, and user-friendly interface make it the go-to device for professionals and enthusiasts alike. Don't settle for anything less than the best – choose the Oxygen Probe for all your oxygen measurement needs.
The Oxygen Probe accurately measures oxygen levels in real-time, offering precise and reliable readings. Highly recommended for scientific research and industrial applications.
Mr. jick zhu
The Oxygen Probe is a highly efficient device that accurately measures the oxygen levels in industrial processes. This sturdy and reliable device is a must-have for any industry that depends on maintaining exact oxygen measurements.
Ms. Sandy Song
Contact us
Ms. Nicole He: Please feel free to give your inquiry in the form below We will reply you in 24 hours