Fiber Optic Temperature Measurement
Fiber Optic Temperature Measurement: Top Manufacturer for Wholesale, Exporter, and OEM Solutions in China
Introducing the cutting-edge solution for precise and reliable temperature measurement – Fiber Optic Temperature Measurement. Developed by Foshan Hesu Sensor Co., Ltd., a renowned leader in sensor technology, this innovative product revolutionizes temperature monitoring in various industries.

By utilizing advanced fiber optic technology, our solution offers unparalleled accuracy and exceptional resistance to electromagnetic interference, allowing for optimal temperature measurements even in the most demanding environments. With the ability to measure temperature remotely, our Fiber Optic Temperature Measurement system minimizes the need for physical contact, enhancing safety and efficiency.

Equipped with state-of-the-art optical fibers, our product ensures rapid response time, enabling real-time temperature monitoring. The flexibility of the fiber optic cables allows for easy installation and the ability to measure temperature at multiple points simultaneously. Additionally, our solution provides remote access to temperature data, facilitating seamless integration into existing control systems.

Whether it's in manufacturing, energy, or healthcare sectors, Foshan Hesu Sensor Co., Ltd.'s Fiber Optic Temperature Measurement is the perfect tool for accurate and efficient temperature monitoring. Trust in our expertise to elevate your temperature measurement processes and enjoy the benefits of our cutting-edge solution.
Foshan Hesu Sensor Co., Ltd.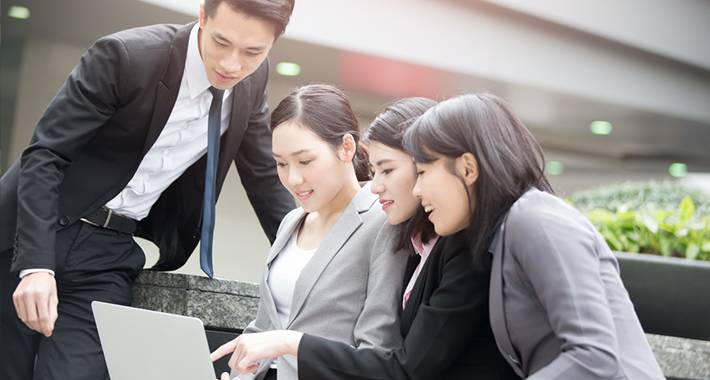 Fiber Optic Temperature Measurement: Find Reliable OEM Suppliers in China
Reviews
Related Videos
Introducing our latest fiber optic temperature measurement product, designed to bring unparalleled accuracy and reliability to temperature monitoring applications. With state-of-the-art technology, our system utilizes innovative fiber optic sensors to deliver precise temperature measurements with unbeatable speed and reliability.

Our fiber optic temperature measurement system is ideal for a variety of applications, including industrial processes, biomedical research, environmental monitoring, and more. The system is incredibly versatile, with sensors that can be configured to meet the needs of any application, and can be easily integrated into existing monitoring systems.

One of the key benefits of our fiber optic temperature measurement system is its immunity to electromagnetic interference (EMI), which can interfere with traditional temperature sensors. This makes our system ideal for use in environments with high EMI, such as industrial plants and electronic manufacturing facilities.

In addition to its superb accuracy and reliability, our fiber optic temperature measurement system is also incredibly easy to use, with intuitive software that allows users to quickly and easily set up and configure the system to meet their needs. Plus, our world-class customer support team is always available to provide assistance and answer any questions you may have.

Overall, if you're looking for a high-quality, reliable temperature measurement system, look no further than our fiber optic solution. Contact us today to learn more about how our technology can benefit your organization.
Accurate and reliable fiber optic temperature measurement with quick response time. Ideal for industrial and scientific applications. Highly recommend!" #productreview #fiberoptictemperaturemeasurement
Ms. Alice Lan
Excellent fiber optic temperature measurement device! Accurate readings, fast response time, and reliable performance. Highly recommended!
Ms. Cindy FU
Contact us
Ms. dongdg zheng: Please feel free to give your inquiry in the form below We will reply you in 24 hours