Fiber Optic Current Sensor
Topnotch Fiber Optic Current Sensor Manufacturer in China - Wholesale and OEM Supplies Available
Foshan Hesu Sensor Co., Ltd. is proud to present its latest and innovative product, the Fiber Optic Current Sensor. This device is designed to precisely measure and monitor current levels with high levels of accuracy and reliability. The device works based on the Faraday effect, wherein the current flowing through the conductor is measured by detecting the magnetic field around it.

The Fiber Optic Current Sensor has numerous advantages over traditional sensors such as non-intrusive, electromagnetic immunity, high-frequency response, and many more. It's lightweight and compact design makes it easy to install and operate in a variety of applications. The product is also highly resistant to interference from external sources such as lightning, high voltage, and electrostatic discharge.

Our Fiber Optic Current Sensor is ideal for use in a wide range of industries such as power generation, transmission, and distribution, industrial automation, and transportation. It is designed to work in harsh environmental conditions and can withstand extreme temperatures, making it a reliable solution for applications in various industries.

Trust Hesu Sensor for the most accurate and reliable Fiber Optic Current Sensor. Contact us today to learn more about this groundbreaking product and our comprehensive range of sensor solutions.
Foshan Hesu Sensor Co., Ltd.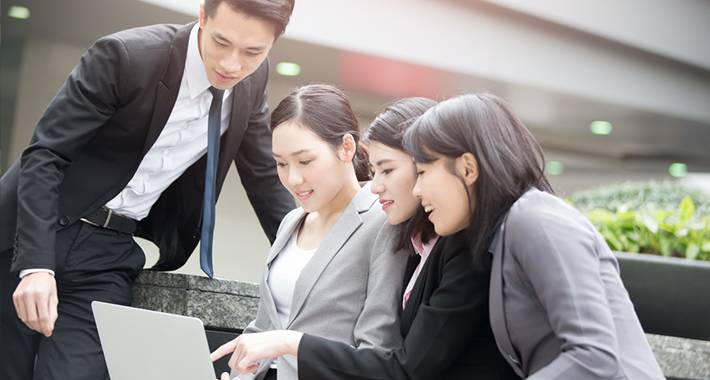 Top Fiber Optic Current Sensor Manufacturer & Exporter in China for Wholesale and OEM Supply
Reviews
Related Videos
Introducing our latest innovation in electrical power measurement technology – the Fiber Optic Current Sensor. Built to revolutionize the way current is monitored and measured, this product combines cutting-edge fiber optic technology with exceptional accuracy and reliability.

In today's rapidly advancing world, it has become essential to have a reliable method of measuring electrical current. Traditional current sensors often suffer from limitations and inaccuracies, which can hamper the efficiency and productivity of various industries. However, with our Fiber Optic Current Sensor, these issues are a thing of the past.

By utilizing fiber optic technology, our sensor offers unparalleled precision and safety. Its unique design ensures that no electrical contact is required, minimizing the risk of electrical hazards and enhancing operational safety. Furthermore, this advanced sensor is not affected by electromagnetic interference, enabling accurate measurements even in the most challenging environments.

Featuring state-of-the-art technology, our Fiber Optic Current Sensor offers a wide range of applications across various industries. It is particularly well-suited for power generation and distribution systems, industrial automation, transportation, and renewable energy sectors. With its ability to accurately measure high current levels, this product provides invaluable insights and data for optimal decision-making and system performance.

Not only does our Fiber Optic Current Sensor excel in accuracy and safety, but it also offers ease of installation and maintenance. Its compact size and lightweight design make it highly versatile, allowing for seamless integration into existing infrastructure. Additionally, the sensor's long lifespan and minimal calibration requirements ensure a cost-effective and hassle-free solution for all your current monitoring needs.

Invest in our Fiber Optic Current Sensor and experience the future of electrical power measurement technology. Stay ahead of the competition, maximize efficiency, and make informed decisions with unparalleled accuracy and reliability. With this cutting-edge product, we are confident that you will achieve new levels of success.
The Fiber Optic Current Sensor is a game-changer! Its advanced technology allows for accurate and reliable current measurement, making it a must-have for any electrical setup. Highly recommended!
Ms. Alice Yang
Exceptional performance and accuracy. The Fiber Optic Current Sensor is a game-changer in electricity monitoring. Highly recommend for reliable measurements.
Ms. Xia Xiong
Contact us
Ms. Sophie Liang: Please feel free to give your inquiry in the form below We will reply you in 24 hours