Oxygen Deficiency Monitor
Reliable Oxygen Deficiency Monitor | OEM Manufacturer for Wholesale Supply from China
Introducing the Oxygen Deficiency Monitor by Foshan Hesu Sensor Co., Ltd., the perfect solution to ensure safety in environments prone to a lack of oxygen. Our innovative monitor is specifically designed to detect and monitor oxygen levels accurately and effectively.

With a compact and user-friendly design, this device is suitable for various applications, including laboratories, industrial settings, and confined spaces. It continuously measures the oxygen concentration in the air, providing real-time data and reliable alerts if levels fall below the recommended safety thresholds.

Equipped with advanced sensor technology, the Oxygen Deficiency Monitor guarantees precise and fast results, allowing for prompt corrective actions. Its robust construction and durability ensure long-term usage in demanding environments.

Our monitor also comes with additional features such as adjustable alarm settings, data logging options, and easy calibration procedures. It offers convenience and flexibility, giving users complete control over their safety measures.

With Foshan Hesu Sensor Co., Ltd.'s Oxygen Deficiency Monitor, you can trust in our commitment to providing high-quality solutions ensuring a safe working environment. Invest in your safety today and experience the reliability and excellence that is synonymous with our brand.
Foshan Hesu Sensor Co., Ltd.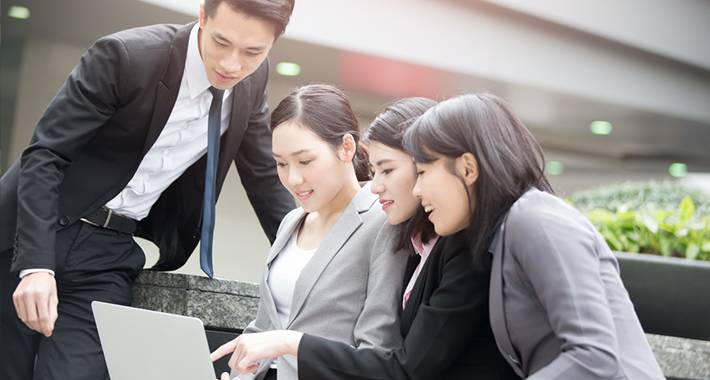 Oxygen Deficiency Monitor: Reliable Manufacturer and Supplier in China
Reviews
Related Videos
Introducing the Oxygen Deficiency Monitor, a must-have tool for any environment where there is a risk of oxygen depletion. This compact and reliable device has been designed to constantly monitor the level of oxygen in the air and provide an accurate reading to keep you safe.

Whether it's in the workplace, laboratory, hospital, or any other setting where people are present, our Oxygen Deficiency Monitor is an essential safety device. With a clear digital display, it's easy to read and understand the oxygen levels in the area, and it will sound an alarm if the levels drop below the safe limit.

Our device is highly portable and can be easily moved from one location to another, making it convenient for anyone who needs to monitor oxygen levels in various settings. And its durable construction ensures it can withstand harsh conditions and still provide accurate readings.

Don't take any chances with oxygen depletion – protect yourself and your employees with an Oxygen Deficiency Monitor. Order yours today and have peace of mind knowing you are taking every precaution to prevent accidents and ensure a safe environment.
I highly recommend the Oxygen Deficiency Monitor. Its accurate readings and compact design make it a must-have for anyone concerned about air quality.+
Mr. harry Li
The Oxygen Deficiency Monitor is a must-have device for workplaces dealing with gas or chemicals. It guarantees safety by detecting any decrease in oxygen levels.
Mr. Zisa Cruz
Contact us
Ms. Cherry Chen: Please feel free to give your inquiry in the form below We will reply you in 24 hours