Fiber Optic Probe Manufacturer - Get High-Quality Probes for Your Needs!
Introducing the cutting-edge Fiber Optic Probe, brought to you by Foshan Hesu Sensor Co., Ltd. Our latest innovation revolutionizes the field of optical sensing, offering unmatched precision and accuracy. Designed to cater to diverse industrial applications, this state-of-the-art probe is set to set new industry standards.

With its advanced fiber optic technology, our probe ensures seamless transmission of data over long distances, making it ideal for monitoring and detecting various physical parameters in challenging environments. Its compact and ergonomic design allows for easy integration into existing systems, minimizing installation time and effort.

The Fiber Optic Probe boasts exceptional durability and reliability, with enhanced resistance to harsh conditions such as high temperatures, humidity, and electromagnetic interference. This ensures uninterrupted and consistent performance, enabling optimal data collection and analysis.

Equipped with innovative features like real-time data visualization, remote operation, and comprehensive reporting, our Fiber Optic Probe offers unparalleled convenience and efficiency. Whether it be in industries such as oil and gas, aerospace, or telecommunications, this cutting-edge solution will cater to your precise measurement needs.

Stay ahead of the curve with Foshan Hesu Sensor Co., Ltd.'s Fiber Optic Probe. Experience the future of optical sensing technology and unlock new possibilities for your applications.
Foshan Hesu Sensor Co., Ltd.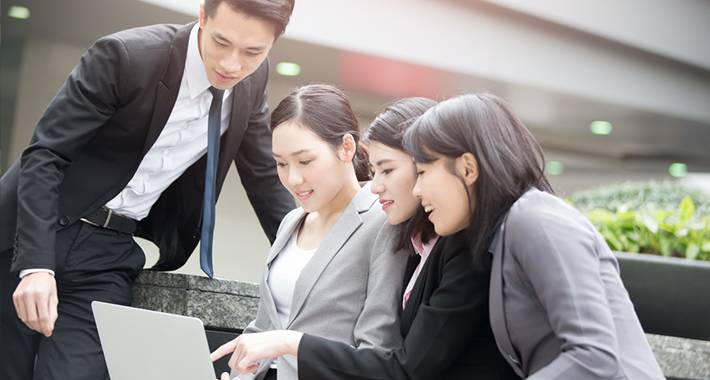 Fiber Optic Probe Manufacturer | Find Quality Probes in China
Reviews
Related Videos
Introducing our groundbreaking Fiber Optic Probe, a cutting-edge device designed to revolutionize the way you capture and analyze light signals. With unrivaled precision and speed, our probe opens the door to new possibilities in scientific research, telecommunications, and industrial applications.

Built with state-of-the-art technology, our Fiber Optic Probe harnesses the power of fiber optics to deliver unparalleled performance. Its compact and sleek design allows for easy integration into existing systems, making it a versatile tool for various industries.

The probe's exceptional sensitivity ensures that even the faintest light signals are captured with accuracy. This enables researchers to delve into the intricate details of their experiments, uncovering hidden insights and advancing their discoveries. Additionally, its high-speed data acquisition capabilities streamline data collection, saving valuable time and accelerating research efforts.

Furthermore, our Fiber Optic Probe boasts exceptional durability and reliability, making it suitable for use in a range of environments. Whether you are working in a laboratory setting or an industrial facility, you can trust our probe to deliver consistent and dependable results.

In telecommunications, our Fiber Optic Probe enables faster and more efficient data transmission, enhancing network performance and improving connectivity. Its precise signal detection capabilities ensure minimal signal loss and maximum data integrity, resulting in seamless communication for businesses and households alike.

At [Company Name], we are proud to offer a Fiber Optic Probe that pushes the boundaries of what is possible in light signal analysis. Join us in embracing this cutting-edge technology and unlock a world of opportunities for scientific exploration, enhanced telecommunications, and industrial advancements.
Exceptional Fiber Optic Probe! Delivers precise data transmission, faster speeds, and unparalleled reliability. A game-changer in the field!
Mr. hao wang
The Fiber Optic Probe is an excellent tool for non-destructive testing. Its high precision and accuracy make it ideal for use in medical, scientific, and industrial settings.
Ms. Cony Wang
Contact us
Ms. Eva Ho: Please feel free to give your inquiry in the form below We will reply you in 24 hours