Optical Dust Sensor Manufacturer: High-Quality Sensors for Sale at Wholesale Prices in China
Foshan Hesu Sensor Co., Ltd. presents its newest technology, the Optical Dust Sensor. This device is designed to measure the quantity of dust particles present in the air, making it an essential tool for industries such as pharmaceuticals, food, mining, and construction that require particle concentration monitoring.

Unlike traditional dust sensors that use a mechanical technique, the Hesu Optical Dust Sensor utilizes a laser-based approach combined with advanced optical technology to provide an accurate and reliable reading of the air quality. It features a compact size, low power consumption, and high sensitivity, making it easy to integrate into any air monitoring system.

With the Hesu Optical Dust Sensor, you can avoid the risk of exposure to harmful dust particles. It has a wide sensing range and can detect particles as small as 1μm. Furthermore, it can operate for long periods without the need for calibration. Hesu guarantees high-quality product and a lifetime service for our valuable customers.

Join us today and experience the optimal performance that only Hesu can provide with the Optical Dust Sensor.
Foshan Hesu Sensor Co., Ltd.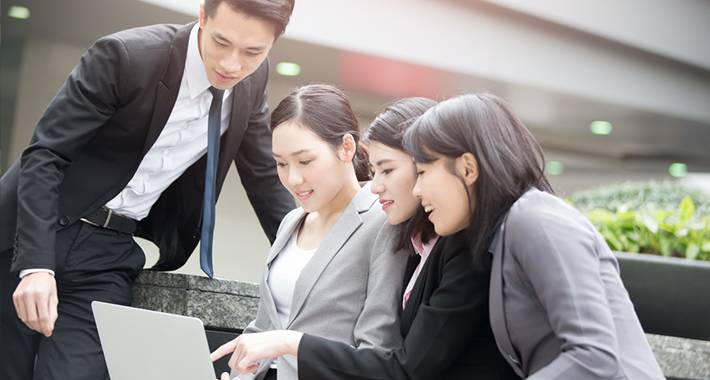 Premium Optical Dust Sensor for Wholesale and OEM Supply - Trusted Manufacturer from China
Reviews
Related Videos
Introducing our revolutionary Optical Dust Sensor, a cutting-edge technology that is set to transform the way you monitor and analyze air quality. With our advanced sensor, you can now detect and measure the presence of dust particles in the air with unparalleled accuracy and reliability.

Gone are the days of relying on outdated and inefficient methods to assess air pollution. Our Optical Dust Sensor is designed to provide real-time data, enabling you to make informed decisions about the air you breathe. Whether you are concerned about indoor air quality, industrial emissions, or environmental monitoring, our sensor can be used in various settings to provide comprehensive and precise measurements.

This state-of-the-art sensor utilizes advanced optical technology to detect dust particles as small as 1 micron, ensuring that no harmful particles go unnoticed. It operates on a principle of light scattering, wherein the sensor emits a beam of light and analyzes the scattering pattern caused by dust particles in the air. This allows for accurate and instant detection, providing you with the information you need to take necessary actions.

Not only does our Optical Dust Sensor offer unparalleled accuracy, but it is also compact and easy to integrate into existing systems. Its low power consumption makes it an energy-efficient choice, while its durable construction ensures long-lasting performance even in harsh environments. Additionally, our sensor is designed to be compatible with a wide range of platforms, making installation and data integration a breeze.

Invest in the future of air quality monitoring with our groundbreaking Optical Dust Sensor. Say goodbye to guesswork and hello to accurate and reliable data. Join us in taking a step towards cleaner and healthier air for everyone.
The optical dust sensor is fantastic! It accurately measures particle pollution levels and helps maintain a cleaner and healthier indoor environment. Highly recommended!
Ms. Alice Lan
The Optical Dust Sensor is a fantastic tool that accurately measures dust levels in the air. It helps me monitor air quality and make informed decisions for a healthier environment. Highly recommended!
Ms. Selena wong
Contact us
Ms. zanchuang furniture: Please feel free to give your inquiry in the form below We will reply you in 24 hours