Fiber Optic Sensor Manufacturer: Premium Quality and Reliable Performance
Introducing the latest innovation from Foshan Hesu Sensor Co., Ltd., the Fiber Optic Sensor. Designed to revolutionize the sensing industry, our new product offers unparalleled accuracy and reliability in detecting and measuring various parameters.

With cutting-edge technology and advanced fiber optic capabilities, our sensor provides superior performance in a wide range of applications. Whether it's monitoring temperature, pressure, strain, or displacement, our Fiber Optic Sensor delivers precise and real-time measurements, ensuring optimal operational efficiency and enhanced safety.

Key features of our Fiber Optic Sensor include its compact design, high sensitivity, and immunity to electromagnetic interference. Its robust construction guarantees durability and longevity, making it ideal for use in demanding environments. Moreover, the sensor's inherent immunity to electrical surges and lightning ensures uninterrupted performance, reducing downtime and maintenance costs.

Not only does our Fiber Optic Sensor offer exceptional performance, but it also provides ease of installation and integration into existing systems. Thanks to its versatility and compatibility with a variety of interfaces, it seamlessly integrates into different industries, including aerospace, automotive, and telecommunications.

Experience the future of sensing technology with Foshan Hesu Sensor Co., Ltd.'s Fiber Optic Sensor. Trust in our expertise and dedication to delivering state-of-the-art solutions that meet and exceed your expectations.
Foshan Hesu Sensor Co., Ltd.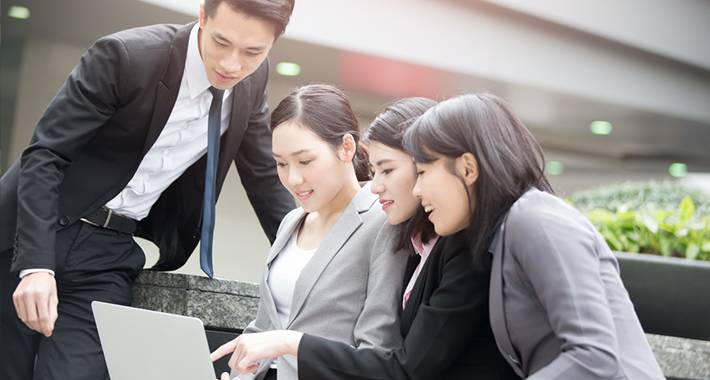 Fiber Optic Sensor Manufacturer: Supplying Wholesale Products from China - OEM Exports
Reviews
Related Videos
Introducing our revolutionary Fiber Optic Sensor, the cutting-edge technology that is set to transform the way industries monitor and detect various physical parameters. Designed to provide unparalleled accuracy and reliability, our Fiber Optic Sensor is a game-changer in the world of sensing.

With its advanced fiber optic technology, our sensor offers precise and real-time measurements, making it ideal for a wide range of applications, including temperature sensing, strain monitoring, pressure measurement, and vibration analysis. Whether you are in the oil and gas industry, aerospace sector, or scientific research field, our Fiber Optic Sensor guarantees accurate and dependable results in even the most demanding environments.

What sets our Fiber Optic Sensor apart from traditional sensing technologies is its ability to function over long distances without any signal degradation. Thanks to the high sensitivity of fiber optic cables, our sensor can easily measure parameters across vast areas, providing complete coverage and eliminating the need for multiple sensors.

Additionally, our Fiber Optic Sensor is immune to electromagnetic interference and is highly resistant to harsh conditions such as extreme temperatures, corrosive environments, and mechanical stress. This ensures long-term operational stability and exceptional durability, saving you time and money on sensor replacements.

Installation and integration of our Fiber Optic Sensor are hassle-free, thanks to its compact design and compatibility with standard industry connectors. The sensor can be easily integrated into existing systems or customized to meet specific requirements.

Experience a new level of precision and reliability with our Fiber Optic Sensor. Stay ahead of the competition by harnessing the power of cutting-edge technology. Upgrade your sensing capabilities and unlock new possibilities with our Fiber Optic Sensor today.
Amazing fiber optic sensor! Accurate and reliable readings in real-time. Easy to install and calibrate. A must-have for any industrial or research application.
Ms. Sissy Wan
The fiber optic sensor is incredible! It provides accurate measurements, is easy to install, and is highly reliable. A must-have technology!
Mr. Junrong Fu
Contact us
Ms. Catherine Fang: Please feel free to give your inquiry in the form below We will reply you in 24 hours