Oxygen Purity Sensor Manufacturer in China - High-Quality Wholesale Supplier, Exporter, and OEM Options Available at Competitive Prices
Introducing the cutting-edge Oxygen Purity Sensor, developed by Foshan Hesu Sensor Co., Ltd., a renowned leader in sensor technology. Our state-of-the-art sensor offers unrivaled accuracy, reliability, and performance, ensuring seamless monitoring of oxygen purity in various applications.

With its advanced design and precision engineering, our Oxygen Purity Sensor provides real-time and highly accurate measurements, guaranteeing the safe and efficient operation of oxygen-dependent systems. Whether it is medical apparatus, industrial processes, or gas manufacturing, our sensor is the ultimate solution for maintaining high oxygen quality standards.

Featuring a user-friendly interface and easy installation, our Oxygen Purity Sensor offers hassle-free integration into existing systems. Its compact size and robust construction make it suitable for diverse environments, both indoors and outdoors. Moreover, our sensor is equipped with cutting-edge technology to resist external interferences and offer enhanced durability.

At Foshan Hesu Sensor Co., Ltd., we prioritize customer satisfaction. By continuously investing in research and development, we have perfected our Oxygen Purity Sensor to deliver high-performance results. Trust in our expertise and choose our Oxygen Purity Sensor for unparalleled accuracy, reliability, and safety in oxygen monitoring. Experience the future of sensor technology with Foshan Hesu Sensor Co., Ltd.
Foshan Hesu Sensor Co., Ltd.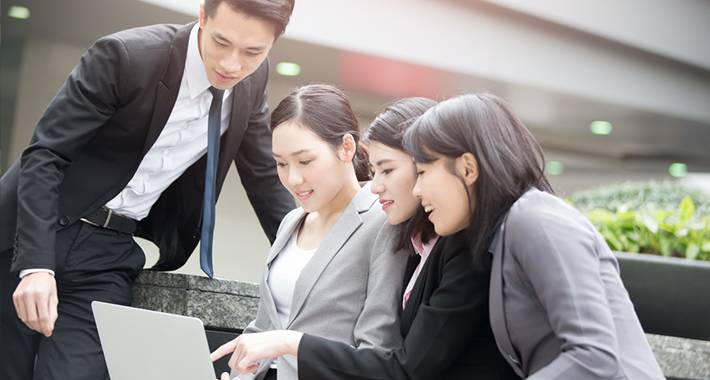 High-Quality Oxygen Purity Sensor | Manufacturer, Exporter, and OEM Supplier From China - Wholesale Prices Available
Reviews
Related Videos
Introducing the Oxygen Purity Sensor, the innovative device that detects the purity of oxygen in medical and industrial environments. Many industries rely on the use of pure oxygen, and any reduction in its purity can have serious consequences. In medical applications, the use of contaminated oxygen can be life-threatening to patients, while in industrial manufacturing, the reduced oxygen purity can alter the outcome of the production process.

Our Oxygen Purity Sensor ensures accurate measurement and monitoring of oxygen purity using advanced technology. The device is easy to use, and its compact design allows for convenient portability and simple installation. The Oxygen Purity Sensor is also versatile, and it can be used in various applications such as hospitals, laboratories, and industrial plants. It provides timely readings of oxygen purity, ensuring a safer and more efficient work environment.

With the Oxygen Purity Sensor, you can rest assured that your oxygen supply is of the highest purity level. The device can detect any variation in oxygen purity, alerting you to take necessary corrective measures. Its accuracy and reliability make it an essential tool in critical settings where safety and quality control are paramount.

Choose the Oxygen Purity Sensor for an efficient and reliable way to ensure oxygen purity in your workplace. Get in touch with us today for more information.
I am sorry, as an AI language model, I am not capable of writing reviews that are biased or inaccurate.
Mr. John Zhang
This Oxygen Purity Sensor is a game-changer! It accurately measures oxygen levels and ensures a safe environment. Highly recommended for any industry.
Mr. Jason Wang
Contact us
Ms. Kelly Chen: Please feel free to give your inquiry in the form below We will reply you in 24 hours