High-Performance Optical Speed Sensor Manufacturer in China | Wholesale Supplier for Export | OEM Solutions Available
Introducing the cutting-edge product by Foshan Hesu Sensor Co., Ltd., the Optical Speed Sensor. Designed to revolutionize speed measurement, this sensor offers unmatched accuracy and reliability for various applications.

Featuring advanced optical technology, this state-of-the-art sensor delivers precise speed readings in real-time. Whether it is monitoring rotational speeds in industrial machinery or measuring vehicle velocity, our Optical Speed Sensor guarantees measurement accuracy within a fraction of a second.

With its compact and robust design, it can withstand harsh environmental conditions, making it perfect for demanding industries. Additionally, its easy installation and compatibility with different systems ensure seamless integration into existing setups, minimizing downtime and maximizing productivity.

Furthermore, this sensor's versatility allows it to be utilized in a wide range of industries such as automotive, aerospace, and manufacturing. Its high-performance capabilities and long-lasting reliability make it an essential tool for engineers, technicians, and researchers alike.

Trust Foshan Hesu Sensor Co., Ltd. to provide you with cutting-edge technology and exceptional performance. Our Optical Speed Sensor is set to redefine speed measurement, ensuring accuracy and precision in every application. Experience the future of speed sensing today with our groundbreaking product.
Foshan Hesu Sensor Co., Ltd.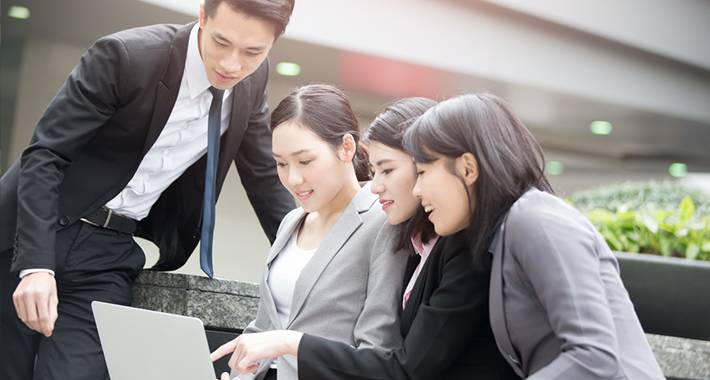 Optical Speed Sensor Manufacturer: Top-quality sensors at competitive prices - OEM and wholesale options available in China!
Reviews
Related Videos
Introducing our latest innovation, the Optical Speed Sensor! Designed to provide unparalleled accuracy and precision, this state-of-the-art device revolutionizes speed measurement in various industries.

Harnessing cutting-edge optical technology, the Optical Speed Sensor offers a seamless and reliable solution for accurately determining the speed of moving objects. Whether you are working in manufacturing, automation, or motion analysis, this sensor is guaranteed to enhance your operations.

Equipped with advanced optics, the Optical Speed Sensor detects and measures the speed of objects based on the changes in light intensity as they pass through its field. With a high refresh rate and impressive resolution, this sensor captures even the most minute variations in speed, ensuring accurate data readings every time.

One of the key advantages of the Optical Speed Sensor is its versatility. It can be easily integrated into existing systems, complementing your current setup effortlessly. Additionally, its compact size allows for flexible placement options, ensuring compatibility with various objects and surfaces.

Our dedicated team of experts has meticulously designed the Optical Speed Sensor to be user-friendly and intuitive. With a simple installation process and hassle-free operation, you can quickly start using this device to optimize your speed measurement processes.

When it comes to reliability and durability, the Optical Speed Sensor truly stands out. It is built with high-quality materials and undergoes stringent testing, guaranteeing long-lasting performance even in challenging environments.

Upgrade your speed measurement capabilities with the Optical Speed Sensor today. Experience unparalleled accuracy, versatility, and reliability with this groundbreaking device. Improve your productivity and reduce errors by investing in our latest innovation. Don't miss out on the opportunity to take your operations to new heights with the Optical Speed Sensor!
The Optical Speed Sensor is a game changer! Accurate and reliable measurements, smooth operation, and easy installation make it a top choice for speed monitoring.
Ms. Natalie Yang
Top-notch Optical Speed Sensor that can efficiently measure position and velocity with high accuracy and reliability. A must-have for various industrial applications.
Ms. Alice Lan
Contact us
Mr. Alan Wu: Please feel free to give your inquiry in the form below We will reply you in 24 hours