Buy Oxygen Analyzer Sensor from a leading manufacturer in China. We are a trusted supplier, offering wholesale prices and OEM services.
Foshan Hesu Sensor Co., Ltd. is proud to introduce its latest product, the Oxygen Analyzer Sensor. This innovative sensor has been designed to provide accurate measurements of oxygen concentration in gases. The Oxygen Analyzer Sensor is ideal for use in a wide range of applications such as medical and laboratory equipment, gas chromatography, and industrial process control.

The Oxygen Analyzer Sensor features a high-accuracy electrochemical sensing element, which offers excellent sensitivity, stability, and repeatability. The sensor can detect oxygen levels as low as 0.1% and up to 25% in both air and inert gases. The Oxygen Analyzer Sensor is also designed to be easy to use and maintain, with a compact, lightweight design that makes it ideal for portable applications.

At Foshan Hesu Sensor Co., Ltd., we are committed to providing our customers with high-quality, reliable sensors that meet their needs. The Oxygen Analyzer Sensor is no exception, and we are confident that it will be a valuable addition to any gas detection or process control system. Contact us today to learn more about this exciting new product.
Foshan Hesu Sensor Co., Ltd.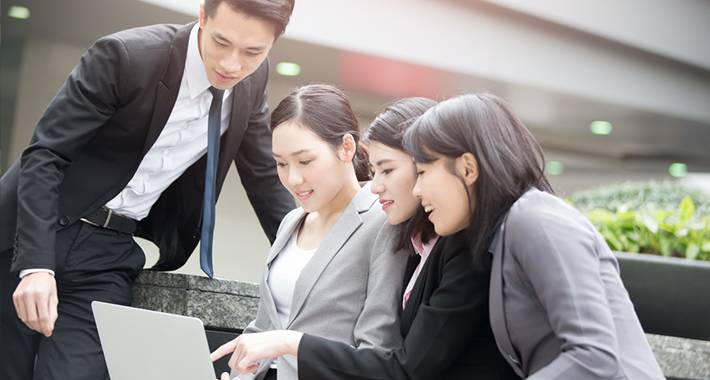 Oxygen Analyzer Sensor Manufacturer: Get High-Quality Sensors for Your Industrial Applications!
Reviews
Related Videos
Introducing the next-generation Oxygen Analyzer Sensor - a revolutionary device that ensures accurate oxygen analysis with unmatched precision and reliability.

With ever-increasing demands for quality control and safety measures in various industries, our Oxygen Analyzer Sensor comes as the ultimate solution. Whether you are in the medical field, laboratory environment, or industrial setting, this cutting-edge device is designed to deliver accurate and real-time oxygen measurements, allowing you to make informed decisions and maintain the highest standards.

Our Oxygen Analyzer Sensor employs state-of-the-art technology, incorporating advanced sensing elements and intelligent algorithms to provide unparalleled accuracy and stability. The sensor boasts an impressive response time, enabling swift readings in critical situations. No matter the application, whether monitoring oxygen levels in medical devices, conducting research, or maintaining process efficiency, our product guarantees precise and dependable results.

What sets our Oxygen Analyzer Sensor apart is its exceptional durability and long lifespan. Crafted with top-quality materials, the sensor can withstand harsh conditions, making it ideal for use in diverse industries. Furthermore, its compact design ensures ease of installation and integration into existing systems.

We understand the importance of user-friendliness, and that's why our Oxygen Analyzer Sensor comes with a user-friendly interface, allowing for easy operation and seamless data management. Moreover, it is compatible with various communication protocols for enhanced connectivity and data sharing.

In conclusion, our Oxygen Analyzer Sensor is the pinnacle of oxygen analysis technology, offering unrivaled accuracy, durability, and ease of use. Upgrade your monitoring and analysis capabilities with our cutting-edge product, and experience the future of oxygen analysis. Trust in our expertise and join the league of professionals who rely on our Oxygen Analyzer Sensor for unparalleled performance and invaluable peace of mind.
Excellent Oxygen Analyzer Sensor for accurate readings. Easy to use and reliable. Perfect for medical settings and industrial applications. Highly recommended!
Mr. Tong Stephen
The Oxygen Analyzer Sensor is an absolute must-have for any lab or healthcare facility. Highly accurate and reliable, it ensures precise measurement of oxygen levels. A game-changer in the medical industry!
Mr. Chen Andy
Contact us
Mr. yibin Luo: Please feel free to give your inquiry in the form below We will reply you in 24 hours