Reflective Optical Sensor
Top Reflective Optical Sensor Manufacturer and OEM Exporter in China - Wholesale Supply Available
Introducing the innovative Reflective Optical Sensor, proudly brought to you by Foshan Hesu Sensor Co., Ltd. This cutting-edge product is designed to revolutionize the way you interact with optical sensors.

Our Reflective Optical Sensor offers unparalleled accuracy and efficiency in detecting target objects, making it an ideal solution for a range of applications. Whether you are working in automation, robotics, or security systems, this sensor provides reliable and precise results, ensuring seamless performance and enhanced productivity.

With its advanced technology and superior design, our Reflective Optical Sensor offers high-speed response, allowing for rapid detection and real-time monitoring. Its compact size and easy installation make it suitable for various industrial and commercial environments, giving you the flexibility to adapt to different settings effortlessly.

At Foshan Hesu Sensor Co., Ltd., we prioritize customer satisfaction by providing top-notch quality products. The Reflective Optical Sensor is meticulously crafted using high-quality materials and is subjected to rigorous testing, ensuring its durability and long lifespan.

Experience the future of sensor technology with the Reflective Optical Sensor from Foshan Hesu Sensor Co., Ltd. Upgrade your systems and elevate your operations to new heights of performance and accuracy.
Foshan Hesu Sensor Co., Ltd.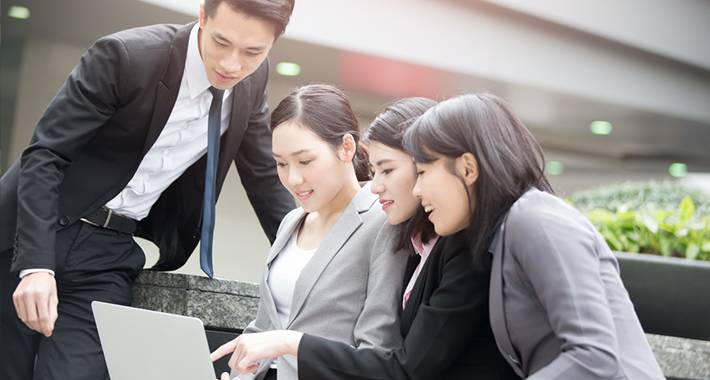 Reflective Optical Sensor: Leading Manufacturer of High-Quality Sensors.
Reviews
Related Videos
Introducing our latest product, the Reflective Optical Sensor. This small and compact device is designed to detect the presence or absence of objects using light beams. Equipped with advanced sensing technology, our Reflective Optical Sensor provides highly accurate and reliable detection results.

This sensor is perfect for various applications, including robotics, factory automation, and security systems. It can detect objects of different shapes, colors, and sizes, making it incredibly versatile in terms of usage.

The Reflective Optical Sensor is easy to install and use, thanks to its user-friendly interface. Its compact design ensures that it can be placed in tight spaces without any difficulty. Furthermore, it operates quietly and efficiently, reducing energy consumption and minimizing its impact on the environment.

Our Reflective Optical Sensor provides exceptional performance and can withstand harsh environments. It is made with high-quality materials to ensure that it is durable and can last for long periods without requiring maintenance.

At our company, we strive to provide the best products and services to our customers. Our Reflective Optical Sensor is a testament to our commitment to excellence, and we believe that it will be an invaluable asset to your business. Purchase one today and experience the benefits of this incredible device!
Great Reflective Optical Sensor! It detects objects and change in ambient light level accurately. Works well in various applications. Highly recommended.
Mr. Wayne Wang
This reflective optical sensor is incredible! It's highly accurate, easy to install, and provides exceptional performance. Worth every penny!
Mr. jack zhang
Contact us
Ms. Elsa Chan: Please feel free to give your inquiry in the form below We will reply you in 24 hours