Oxygen Concentration Sensor
High-Quality Oxygen Concentration Sensor Manufacturer in China – Wholesale and Exporter for OEM Supply
Introducing the cutting-edge Oxygen Concentration Sensor, brought to you by Foshan Hesu Sensor Co., Ltd. Our company takes immense pride in presenting this innovative product that ensures precise and reliable measurements of oxygen levels in various applications.

Designed with advanced technology, our Oxygen Concentration Sensor boasts exceptional accuracy, providing you with real-time data for enhanced monitoring. With its unparalleled performance, this sensor is ideal for medical equipment, industrial processes, and environmental monitoring.

Equipped with state-of-the-art features, our Oxygen Concentration Sensor guarantees unparalleled efficiency and durability. It employs advanced calibration techniques to ensure high precision, allowing you to make confident decisions based on highly accurate oxygen concentration readings.

In addition to its outstanding performance, our Oxygen Concentration Sensor is user-friendly, making it hassle-free to install and operate. Its compact design and compatibility with various systems make it a perfect fit for any environment.

At Foshan Hesu Sensor Co., Ltd., we strive to provide our customers with superior quality products that meet their specific requirements. The Oxygen Concentration Sensor is a testament to our commitment to excellence and innovation.

Choose our Oxygen Concentration Sensor and experience unrivaled performance, reliability, and accuracy. Trust Foshan Hesu Sensor Co., Ltd. to deliver the best solutions for all your oxygen concentration sensing needs.
Foshan Hesu Sensor Co., Ltd.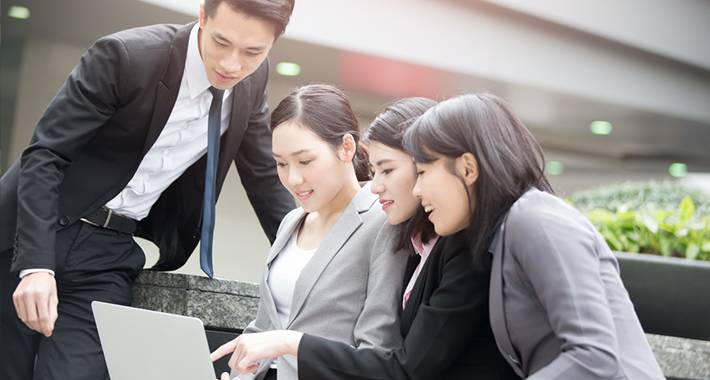 Reliable Oxygen Concentration Sensor Supplier - Wholesale from China
Reviews
Related Videos
Introducing our brand new innovative product, the Oxygen Concentration Sensor. Designed with cutting-edge technology, this sensor is set to revolutionize the way oxygen levels are monitored.

With the increasing importance of oxygen concentration in various industries such as medical, automotive, and aerospace, our sensor provides accurate and real-time measurements for ensuring optimal safety and efficiency.

Our Oxygen Concentration Sensor boasts a compact and lightweight design, making it easy to integrate into any system or equipment. Whether it's monitoring oxygen levels in a hospital room, detecting leaks in an automotive fuel system, or ensuring sufficient oxygen supply in an aircraft cabin, our sensor guarantees reliable and precise readings.

Built to deliver exceptional performance, our sensor utilizes advanced sensors and algorithms to provide accurate and consistent measurements. The data collected by our sensor can be easily accessed and analyzed, allowing users to make informed decisions based on real-time oxygen concentration data.

In addition to its accuracy, our Oxygen Concentration Sensor is also highly durable and resistant to environmental factors. Its robust construction ensures long-lasting performance even in harsh conditions, making it suitable for a wide range of applications.

With our Oxygen Concentration Sensor, businesses and organizations can ensure the highest level of safety and efficiency in their operations. Say goodbye to unreliable and outdated methods of monitoring oxygen levels, and embrace the future with our state-of-the-art sensor. Invest in our Oxygen Concentration Sensor today and experience unparalleled performance and reliability.
Absolutely thrilled with the Oxygen Concentration Sensor! Accurate readings, easy to use, and great value for the price. Highly recommend!
Mr. Michael lin
This Oxygen Concentration Sensor is a game changer in quality control. It ensures accurate readings for thorough monitoring, guaranteeing optimal performance.
Ms. Doni Wu
Contact us
Ms. Nancy Fu: Please feel free to give your inquiry in the form below We will reply you in 24 hours