Fiber Optic Pressure Sensor
Top Fiber Optic Pressure Sensor Manufacturer in China - Wholesale Supplier for Export and OEM Needs
Introducing the revolutionary Fiber Optic Pressure Sensor, brought to you by Foshan Hesu Sensor Co., Ltd. Our cutting-edge sensor technology offers unmatched precision and reliability, ensuring accurate and real-time pressure measurements.

Designed with the utmost attention to detail, our Fiber Optic Pressure Sensor combines advanced fiber optic technology with a compact and durable construction. Its unique design allows for easy installation in a variety of environments, making it suitable for industrial, automotive, and medical applications.

With its ability to withstand extreme conditions, this sensor guarantees high performance and long-term stability. The fiber optic technology enables superior sensitivity and response time, providing precise measurements even in dynamic pressure conditions.

Moreover, our Fiber Optic Pressure Sensor offers several advantages over traditional pressure sensors. Its immunity to electromagnetic interference ensures consistent and interference-free data transmission. Additionally, the absence of electrical connections eliminates the risk of sparks and explosions, making it a safer option for hazardous environments.

Experience unparalleled accuracy and reliability with the Fiber Optic Pressure Sensor from Foshan Hesu Sensor Co., Ltd. Trust in our expertise and industry-leading solutions to optimize your pressure measurement needs.
Foshan Hesu Sensor Co., Ltd.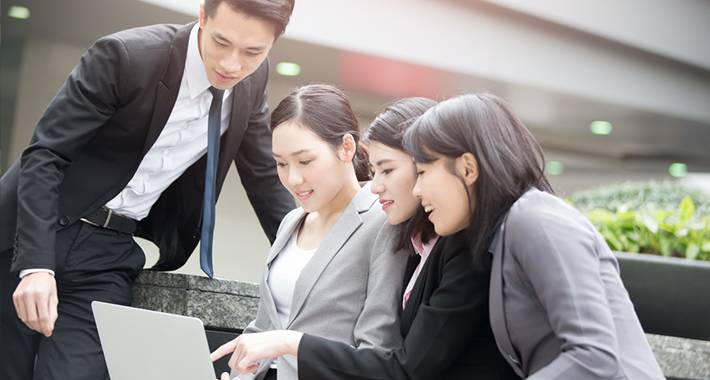 Buy high-quality Fiber Optic Pressure Sensors from a trusted manufacturer. Get them at wholesale prices directly from the OEM in China.
Reviews
Related Videos
Introducing our state-of-the-art Fiber Optic Pressure Sensor, revolutionizing the way pressure is measured in various industries. Designed with precision and accuracy in mind, this innovative device guarantees reliable and real-time pressure readings, ensuring optimal performance and safety.

Harnessing the power of fiber optic technology, our sensor provides unparalleled advantages over conventional pressure sensors. By utilizing the transmission of light through thin strands of fiber, our sensor is immune to electromagnetic interference, corrosion, and temperature fluctuations, guaranteeing exceptional accuracy and longevity.

With a robust construction and compact design, our Fiber Optic Pressure Sensor can be seamlessly integrated into any system, making it ideal for a wide range of applications. Whether it be monitoring pressure in industrial pipelines, oil and gas exploration, or aerospace engineering, our sensor guarantees accurate and efficient results in the most demanding environments.

One of the key features of our Fiber Optic Pressure Sensor is its ability to withstand extreme conditions. From high-pressure environments to harsh temperatures, our sensor remains unaffected, providing continuous and accurate readings. This unparalleled durability ensures minimal maintenance and downtime, saving both time and resources.

In addition to its robustness, our sensor offers easy installation and user-friendly operation. With a simple plug-and-play interface, it can be effortlessly connected to existing systems, eliminating the need for complex setups or extensive training. This streamlined integration saves time and money, making our sensor a cost-effective solution for all pressure measurement needs.

Experience the future of pressure sensing with our Fiber Optic Pressure Sensor. With cutting-edge technology and unmatched reliability, this device is the ultimate choice for accurate and efficient pressure measurement. Trust in our sensor's precision and unlock a world of possibilities for your industry.
This fiber optic pressure sensor is a game-changer! It provides highly accurate pressure measurements and its durability is impressive. A must-have!
Ms. Chirs Liu
Outstanding fiber optic pressure sensor! Accurate readings, durable construction, and easy installation. Highly recommended for diverse applications.
Mr. Tony Cai
Contact us
Mr. Simpson Lu: Please feel free to give your inquiry in the form below We will reply you in 24 hours