Chemical Oxygen Sensor: Leading Manufacturer and Wholesale Supplier in China. Get Quality OEM Exports Today!
Introducing the innovative Chemical Oxygen Sensor, brought to you by Foshan Hesu Sensor Co., Ltd. Designed with precision and efficiency in mind, our latest product revolutionizes the way oxygen levels are measured in various applications.

Our Chemical Oxygen Sensor boasts cutting-edge technology, providing accurate and real-time oxygen concentration readings. With its advanced sensing capabilities, it ensures enhanced performance and reliability across industries such as environmental monitoring, gas analysis, and industrial safety.

Featuring a compact size and easy installation, this sensor is suitable for both portable and fixed applications. Its robust construction allows for long-term operation in harsh environments, providing durability and stability.

Furthermore, our Chemical Oxygen Sensor offers significant cost-saving benefits, as it requires minimal maintenance and calibration. Designed to be user-friendly, it seamlessly integrates with existing systems, allowing for quick and hassle-free implementation.

At Foshan Hesu Sensor Co., Ltd., we pride ourselves on delivering exceptional quality products that meet the highest industry standards. With our Chemical Oxygen Sensor, you can confidently monitor oxygen levels with utmost precision and reliability. Experience superior performance and reliable results with our cutting-edge sensor technology.
Foshan Hesu Sensor Co., Ltd.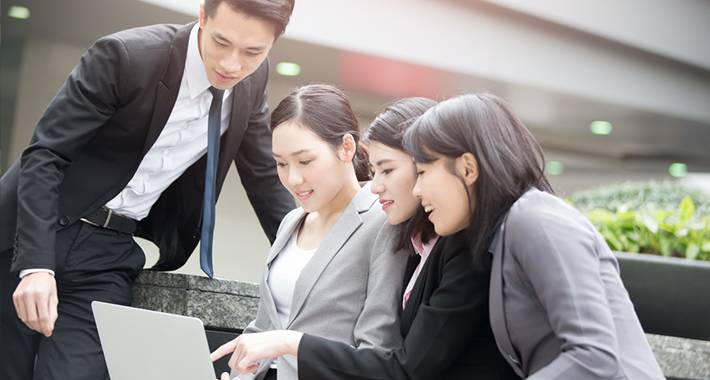 Chemical Oxygen Sensor Manufacturer and Exporter: Get Top-Quality Sensors from China at Wholesale Prices with OEM Support. Order Now for Fast Supply!
Reviews
Related Videos
Introducing our groundbreaking Chemical Oxygen Sensor, a cutting-edge technology that revolutionizes the way oxygen levels are measured and monitored.

Our Chemical Oxygen Sensor is designed to provide accurate and reliable oxygen measurements in a wide range of applications. Whether you are working in environmental monitoring, industrial processes, or medical diagnostics, our sensor offers unparalleled precision and efficiency.

The key feature of our Chemical Oxygen Sensor is its ability to detect and quantify oxygen levels using a unique chemical reaction mechanism. This innovative approach ensures fast response times, high sensitivity, and long-term stability, giving you peace of mind in critical situations.

With its compact size and easy integration, our Chemical Oxygen Sensor is the perfect tool for both laboratory and field use. It comes with a user-friendly interface, allowing you to easily configure and calibrate the sensor according to your specific requirements.

Additionally, our sensor is built to withstand harsh environmental conditions, providing reliable performance even in extreme temperatures or high humidity. Its robust construction ensures durability and longevity, minimizing maintenance and replacement costs.

In conclusion, our Chemical Oxygen Sensor offers a game-changing solution for oxygen measurement needs. With its advanced technology, accurate readings, and user-friendly interface, it is the preferred choice for professionals in various industries. Experience the future of oxygen sensing with our innovative Chemical Oxygen Sensor.
Excellent Chemical Oxygen Sensor! Accurate and reliable measurements. Easy to use and suitable for various applications. Highly recommend!
Mr. Arvin Du
The Chemical Oxygen Sensor is a highly precise and reliable device. It provides continuous monitoring of oxygen levels in various applications. A must-have gadget!
Mr. David Gong
Contact us
Mr. bellen hou: Please feel free to give your inquiry in the form below We will reply you in 24 hours