Top-Quality Smoke and Gas Detector: Wholesale Supplier from China - OEM Available
Introducing the latest innovation in home safety technology – the Smoke and Gas Detector by Foshan Hesu Sensor Co., Ltd. With our cutting-edge device, you can now breathe easy, knowing that your loved ones and property are protected from potential hazards.

Our Smoke and Gas Detector is designed to detect both smoke and harmful gases, such as carbon monoxide, allowing you to take immediate action in case of a fire or gas leak. Equipped with advanced sensors, this intelligent device provides accurate and reliable detection, ensuring enhanced safety for your home or office.

This easy-to-install detector features a sleek and compact design, blending seamlessly with any décor. It also comes with a loud and piercing alarm, which alerts you instantly in case of detected smoke or gas. Additionally, the device is equipped with an LED indicator for quick visual notification, making it ideal for the elderly or hearing impaired.

Don't compromise on safety. Choose the Smoke and Gas Detector by Foshan Hesu Sensor Co., Ltd. and protect what matters most. Trust our expertise in sensor technology to provide you with the utmost reliability, quality, and peace of mind.
Foshan Hesu Sensor Co., Ltd.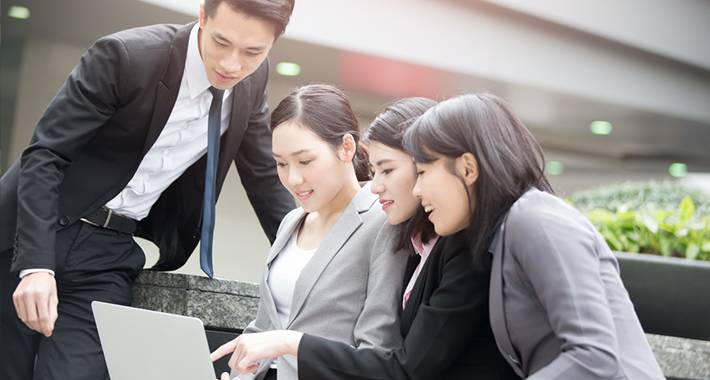 Top-Quality Smoke and Gas Detector Manufacturer - Wholesale Supplier in China
Reviews
Related Videos
Introducing our innovative Smoke and Gas Detector, the ultimate solution for ensuring the safety of your home or workplace. With the rising concern for fire incidents and gas leaks, our detector is designed to provide early detection and prompt alarm notifications, giving you peace of mind.

Equipped with state-of-the-art technology, our Smoke and Gas Detector offers exceptional accuracy and reliability. It uses advanced sensors to detect both smoke particles and harmful gases, including carbon monoxide and natural gas. This dual functionality ensures comprehensive protection against multiple threats, making it an essential device for every household and commercial space.

Installation of our detector is quick and hassle-free. It can be easily mounted on walls or ceilings, and its compact design seamlessly blends into any environment. Once installed, the device automatically initiates a self-check, ensuring that it is fully operational. Additionally, its user-friendly interface allows for easy configuration of personalized settings, enabling you to customize alarm thresholds and notification preferences according to your preferences.

When the detector detects smoke or the presence of gas at dangerous levels, it immediately triggers a loud alarm, alerting everyone in the vicinity. Simultaneously, it sends real-time notifications to your smartphone via a dedicated mobile app, allowing you to take immediate action even if you are not on the premises. The app also provides remote monitoring capabilities, enabling you to stay updated on the status of your detector at all times.

Our Smoke and Gas Detector is built with durability and longevity in mind. It is constructed using high-quality materials that are resistant to smoke and corrosion, ensuring long-lasting performance. Its energy-efficient design allows for extended battery life, and the device can also be easily connected to an existing power supply for uninterrupted operation.

Protect your loved ones and valuable assets with our dependable Smoke and Gas Detector. Invest in safety today and create a secure environment for a brighter and worry-free future.
The Smoke And Gas Detector is a must-have for any household. With its easy installation and reliable performance, you can rest assured that your home is protected from potential hazards. This product will give you peace of mind and keep your loved ones safe. #Lifesaver #SafetyFirst
Ms. Dana Chen
The Smoke and Gas Detector is a reliable and compact device that ensures your safety by detecting smoke and harmful gases in your home. A must-have for every household!
Ms. Jing Xu
Contact us
Ms. Wendy Wu: Please feel free to give your inquiry in the form below We will reply you in 24 hours