Fluorescence Quenching Sensor
Highly Efficient Fluorescence Quenching Sensor - Trusted Manufacturer of Cutting-edge Technology in China
Introducing the Fluorescence Quenching Sensor, a cutting-edge product brought to you by Foshan Hesu Sensor Co., Ltd. Designed to revolutionize the field of sensing technology, this state-of-the-art sensor offers unmatched accuracy and reliability in the detection of various substances.

With its advanced fluorescence quenching mechanism, this sensor is capable of quickly and efficiently measuring the presence and concentration of target substances. It works by harnessing the power of light emission and detecting any changes in fluorescence intensity caused by the interaction with the target substance. The sensor exhibits excellent sensitivity, ensuring accurate and precise results every time.

Whether used in environmental monitoring, industrial processes, or medical diagnostics, the Fluorescence Quenching Sensor proves to be an essential tool. Its versatility allows for the detection of a wide range of substances, making it suitable for various applications.

Foshan Hesu Sensor Co., Ltd., a leading provider of sensor solutions, takes pride in delivering innovative and high-quality products. Backed by years of experience and expertise in the field, we strive to continuously develop sensors that surpass industry standards. Trust in our Fluorescence Quenching Sensor to deliver exceptional performance, enabling accurate and reliable measurements for your specific needs.
Foshan Hesu Sensor Co., Ltd.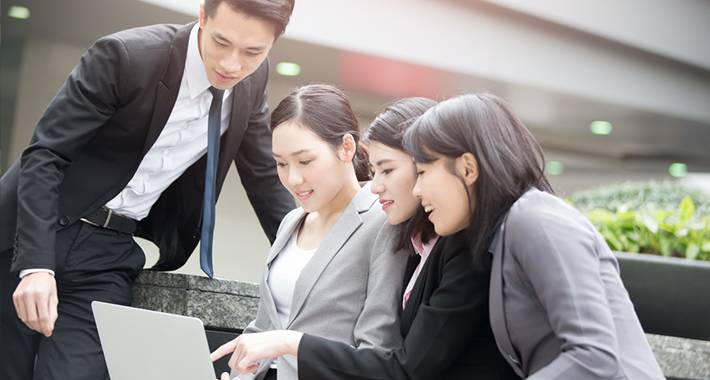 High-Quality Fluorescence Quenching Sensor for OEM Applications: Manufacturer from China
Reviews
Related Videos
Introducing the revolutionary Fluorescence Quenching Sensor, a cutting-edge technology designed to revolutionize the way we detect and measure substances. This groundbreaking sensor harnesses the power of fluorescence to deliver accurate and efficient results like never before.

Fluorescence is a natural phenomenon where certain substances emit light when excited by a specific wavelength of light. Our Fluorescence Quenching Sensor takes advantage of this property to create a highly sensitive and reliable detection system. By introducing a target substance into the sensor, any changes in fluorescence intensity can be observed and measured, allowing for precise quantification of substances.

One of the key advantages of our Fluorescence Quenching Sensor is its versatility. It can be used in various applications such as environmental monitoring, medical diagnostics, and industrial quality control. Whether you need to detect pollutants in water, analyze biomarkers in blood samples, or ensure the purity of chemicals, this sensor is the optimal choice.

Furthermore, the Fluorescence Quenching Sensor offers exceptional sensitivity, allowing for the detection of even trace amounts of substances. This sensitivity, combined with its real-time monitoring capabilities, makes it a game-changer in the field of sensing technology.

Not only does our Fluorescence Quenching Sensor excel in performance, but it also offers unparalleled convenience. With its compact size, easy setup, and user-friendly interface, using this sensor is effortless. The results can be instantly obtained, saving valuable time and resources.

In conclusion, the Fluorescence Quenching Sensor is a groundbreaking innovation that brings forth a new era in substance detection and measurement. Its unrivaled accuracy, versatility, sensitivity, and convenience make it an indispensable tool in various industries. Experience the future of sensing technology with the Fluorescence Quenching Sensor.
Amazing Fluorescence Quenching Sensor! It's precise and reliable for detecting substances. Perfect for scientific research and industrial applications. Highly recommended.
Mr. Steven Lo
The Fluorescence Quenching Sensor is a game-changer for detecting and measuring analytes with high accuracy. Its reliable performance makes it a must-have for any lab." #ProductReview #LabEquipment
Mr. Wisen Wu
Contact us
Ms. Ada chen: Please feel free to give your inquiry in the form below We will reply you in 24 hours