Wholesale Dummy Oxygen Sensor: Top Manufacturer and Exporter from China
Foshan Hesu Sensor Co., Ltd. is proud to offer our customers the Dummy Oxygen Sensor. This product is perfect for those who want to diagnose and troubleshoot their engine without installing an expensive oxygen sensor. The Dummy Oxygen Sensor is designed to simulate the signal of a real oxygen sensor. It can be used for testing and fine-tuning an engine's air fuel ratio.

Our sensor is built to last with high-quality materials to ensure performance and longevity. The construction of the sensor is designed to resist damage from high temperatures and corrosion, even in harsh environments. Additionally, the sensor is easy to install and compatible with most engine types.

Don't rely on guesswork when it comes to engine tuning and diagnostics. Choose the Foshan Hesu Sensor Co., Ltd. Dummy Oxygen Sensor for accurate and reliable results. We are dedicated to providing our customers with the best quality products and services. Get in touch with us today to learn more about the Dummy Oxygen Sensor and our other products.
Foshan Hesu Sensor Co., Ltd.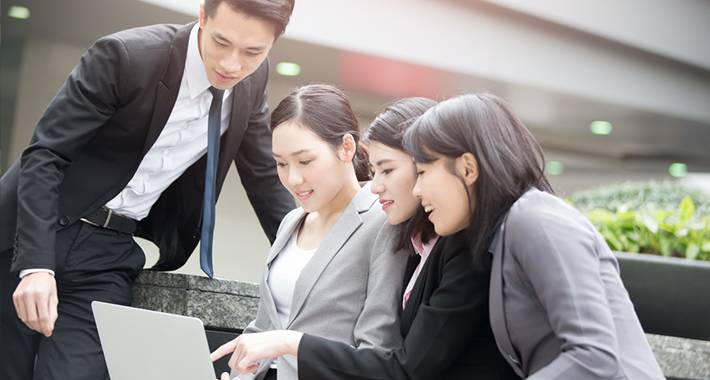 Wholesale Supplier of Dummy Oxygen Sensor | Leading Manufacturer from China
Reviews
Related Videos
Introducing our cutting-edge product, the Dummy Oxygen Sensor! Designed to revolutionize the automotive industry, this innovative device is a game-changer for mechanics and car enthusiasts alike.

The Dummy Oxygen Sensor is a highly advanced diagnostic tool that accurately simulates the functionality of an actual oxygen sensor. By replicating the signals that a real sensor would transmit to the vehicle's onboard computer, this device enables mechanics to effectively diagnose and troubleshoot oxygen sensor-related issues without the need for expensive and time-consuming trial and error.

With its user-friendly interface, the Dummy Oxygen Sensor is incredibly easy to use. Simply connect it to the car's oxygen sensor circuit, and it will instantly begin transmitting lifelike signals that accurately mimic a functioning sensor. This allows mechanics to quickly identify any faulty oxygen sensors, saving them valuable time and reducing diagnostic costs.

Not only is the Dummy Oxygen Sensor a game-changer for professionals, but it is also a must-have for car enthusiasts who prefer to troubleshoot and repair their vehicles themselves. No longer will they need to rely on expensive garage visits or guesswork. With this device, they can confidently diagnose and replace faulty oxygen sensors on their own, ultimately saving them time and money in the long run.

In addition to its exceptional performance, the Dummy Oxygen Sensor is built to last. It features a durable construction that can withstand the rigors of regular use in an auto shop environment. It is also compatible with a wide range of vehicle makes and models, making it a versatile tool for any automotive professional or DIY enthusiast.

Say goodbye to the days of uncertainty and guesswork when it comes to oxygen sensor diagnostics. Join the revolution and experience the unparalleled accuracy and efficiency of the Dummy Oxygen Sensor.
The Dummy Oxygen Sensor is a must-have for anyone who wants to test their oxygen sensor without damaging the real one. Highly recommend!
Mr. Jun xin
Dummy Oxygen Sensor is a reliable replacement component, easy to install and fully compatible with my car's ECU. Great value for money." #productreview #topquality
Mr. Liuchao Zhao
Contact us
Mr. Julian Pang: Please feel free to give your inquiry in the form below We will reply you in 24 hours