Inline Oxygen Analysis: China Manufacturer for Wholesale Supply
Introducing the latest innovation in oxygen analysis technology, Foshan Hesu Sensor Co., Ltd. is proud to present our groundbreaking product - the Inline Oxygen Analyzer. Designed to revolutionize the way industries monitor and control oxygen levels in various processes, our analyzer offers unmatched accuracy and reliability.

With the ability to provide real-time and continuous oxygen measurements, our Inline Oxygen Analyzer allows for precise monitoring and analysis of oxygen content in gases and liquids. This advanced sensor technology guarantees highly accurate results, enabling industries to optimize their production processes, enhance safety, and improve overall efficiency.

Featuring a compact and user-friendly design, our Inline Oxygen Analyzer is easily integrated into existing systems, ensuring seamless installation and minimal downtime. The analyzer's intuitive interface allows for effortless monitoring and control, providing instant access to vital oxygen data.

Whether it's in the pharmaceutical, chemical, or food and beverage industries, our Inline Oxygen Analyzer is the ultimate solution for accurate and reliable oxygen analysis. With Foshan Hesu Sensor Co., Ltd.'s commitment to delivering high-quality products, you can trust our Inline Oxygen Analyzer to meet and exceed your oxygen analysis needs.
Foshan Hesu Sensor Co., Ltd.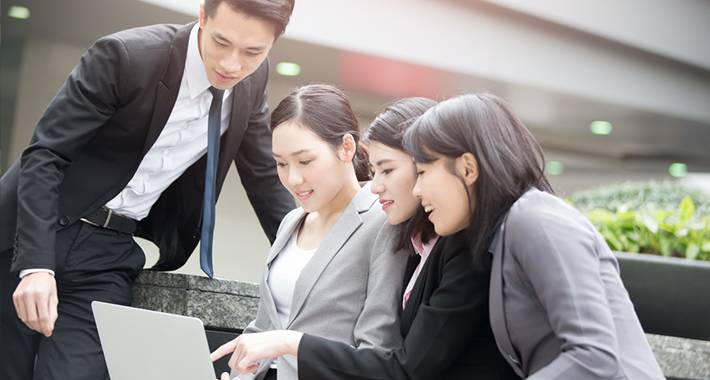 Inline Oxygen Analysis: Your Reliable Oxygen Measurement Tool from a Top Manufacturer!
Reviews
Related Videos
Introducing our advanced inline oxygen analysis system that has been designed to measure oxygen concentration levels in real-time for various industries. Our innovative technology offers a reliable and accurate solution that ensures enhanced process control.

Our inline oxygen analyzer is highly customizable and can be adapted to fit various applications and configurations. It is capable of measuring oxygen concentration levels from low ppm up to 100% and can operate in harsh environments with high temperature and pressure conditions.

Our commitment to quality assurance reflects our dedication to delivering systems that are safe, reliable and efficient. With our inline oxygen analysis system, we guarantee increased productivity, lower costs of operation, and better quality control.

Our state-of-the-art software enables easy integration with other systems and offers a range of features to ensure sustained system performance. Our system is easy to operate, with a user-friendly interface and remote monitoring capabilities.

Our team of expert engineers and technicians provides dedicated support to our clients, ensuring efficient and seamless service delivery. Partner with us today and experience the benefits of our innovative inline oxygen analysis system that promises to optimize your process and enhance your product quality.
The Inline Oxygen Analyzer from XYZ provides accurate oxygen analysis in real-time, ensuring optimal process control and product quality. Highly recommend." #InlineOxygenAnalysis #ProductReview #RealTimeAnalysis
Mr. Kim Xu
The inline oxygen analyzer from Xylem is a game-changer! Accurate readings in real-time allow for precise controls in various industries. Highly recommended!" #InlineOxygenAnalysis #Xylem #RealtimeControls
V-TRY Stationery
Contact us
Mr. Ocean Hong: Please feel free to give your inquiry in the form below We will reply you in 24 hours