Distributed Acoustic Sensor
Top Distributor of Distributed Acoustic Sensors - Leading Manufacturer for Supply, China Wholesale, Exporter & OEM Solutions
Introducing the latest innovation from Foshan Hesu Sensor Co., Ltd., the Distributed Acoustic Sensor (DAS). This state-of-the-art technology boasts of high sensitivity and accurate monitoring capabilities that can track sound and detect intrusions across long distances.

DAS works by converting any standard fibre-optic cable into multiple acoustic sensors that detect and process wave signals. This results in real-time information that can be used for various applications such as oil and gas pipelines, border and perimeter protection, and underground tunnel monitoring.

By utilizing light instead of traditional copper wires, DAS reduces costs and maintenance needs, while increasing signal quality and security. Its advanced algorithm ensures efficient monitoring and analysis of data to obtain valuable insights for faster decision-making and improved operations.

Overall, Foshan Hesu Sensor Co., Ltd.'s Distributed Acoustic Sensor is a game-changing technology that offers superior performance and value to various industries.
Foshan Hesu Sensor Co., Ltd.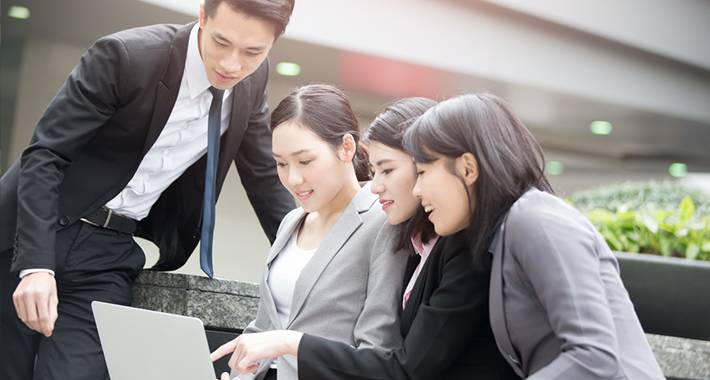 Distributed Acoustic Sensor | Find Reliable OEM Suppliers from China
Reviews
Related Videos
Introducing the latest innovation in security technology - the Distributed Acoustic Sensor! This cutting-edge system utilizes advanced acoustic sensing technology to detect and track any irregular activity in a designated area, providing unparalleled protection and security for your premises.

Using a network of sensitive microphones strategically placed throughout the area, the Distributed Acoustic Sensor is able to detect even the slightest sound or vibration, alerting security personnel immediately of any suspicious activity. With its real-time monitoring and advanced tracking capabilities, this system provides reliable and accurate data to help you quickly and effectively respond to any potential threat.

Designed with flexibility and versatility in mind, our Distributed Acoustic Sensor is customizable and scalable to fit your specific security needs. Whether you're securing a large industrial facility or a smaller office complex, this system provides a dependable solution for any security concern.

With its advanced technology and unbeatable reliability, the Distributed Acoustic Sensor is the ideal choice for any organization looking to enhance their security measures. So why wait? Contact us today to learn more about how this innovative system can help protect your premises!
The Distributed Acoustic Sensor is a game changer! It provides unmatched surveillance capabilities with precise acoustic monitoring. Highly recommended.
Ms. Yoli Shu
Exceptional sensing capabilities! The Distributed Acoustic Sensor accurately detects and locates any noise or vibration, ensuring utmost security and efficiency.
Ms. Fize weng
Contact us
Ms. Kiya laser: Please feel free to give your inquiry in the form below We will reply you in 24 hours