Reliable Exhaust Oxygen Sensor Supplier in China - Wholesale prices offered
Introducing the latest innovation from Foshan Hesu Sensor Co., Ltd., the Exhaust Oxygen Sensor! Designed with utmost precision and advanced technology, our sensor ensures accurate and real-time monitoring of the oxygen levels emitted from the vehicle's exhaust system.

With its high sensitivity and reliability, our Exhaust Oxygen Sensor plays a vital role in optimizing fuel efficiency and reducing harmful emissions. By monitoring the oxygen content in the exhaust gases, our sensor helps the engine's control unit adjust the fuel-to-air ratio, resulting in improved overall performance, reduced pollution, and increased engine longevity.

Made with premium quality materials, our Exhaust Oxygen Sensor boasts excellent durability and longevity, making it a reliable choice for various automotive applications. Its user-friendly design and easy installation process ensure hassle-free integration into a wide range of vehicle models.

Trust Foshan Hesu Sensor Co., Ltd. to provide you with cutting-edge technology and top-notch quality. With our Exhaust Oxygen Sensor, take a step towards a greener and more efficient future, while enhancing your vehicle's performance. Invest in our sensor today and experience the difference it can make!
Foshan Hesu Sensor Co., Ltd.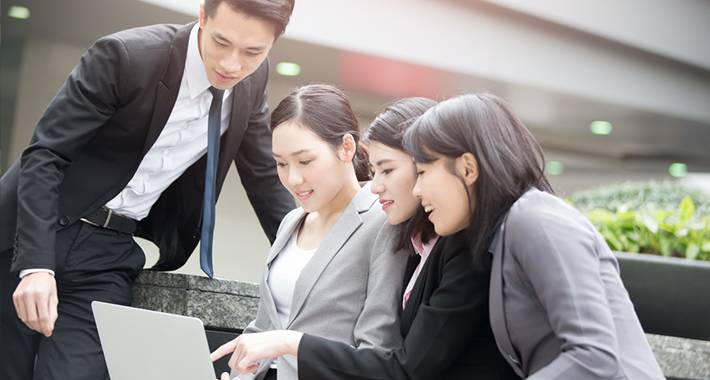 Wholesale Exhaust Oxygen Sensor OEM Manufacturer in China" - Get high-quality Exhaust Oxygen Sensors at affordable rates. We are a leading wholesale OEM manufacturer and supplier in China.
Reviews
Related Videos
Introducing our high-quality Exhaust Oxygen Sensor, an essential component for your vehicle's engine management system. Designed to detect the oxygen content in the exhaust gas, our sensor plays a vital role in regulating the air-fuel ratio to maintain optimum performance.

Crafted with precision, our Exhaust Oxygen Sensor is made from high-grade materials that are durable and rust-resistant. It features a plug-and-play design that makes installation a breeze, and with its compatibility with most vehicle models, you can trust that it'll work seamlessly with your car.

Our Exhaust Oxygen Sensor is engineered to deliver accurate and reliable readings, enabling you to monitor oxygen levels in real-time. With its fast response time and enhanced sensitivity, our sensor can quickly detect any changes in the exhaust gas and relay the information to your car's engine control module, allowing for prompt adjustments to the fuel injection system.

Invest in our Exhaust Oxygen Sensor today and enjoy improved fuel efficiency, reduced emissions, and a smoother driving experience. Our product comes with a one-year warranty, so you can trust that it'll last you for a long time. Don't settle for anything less than the best - choose our Exhaust Oxygen Sensor for your vehicle today!
The Exhaust Oxygen Sensor is an essential part for optimal engine performance. It accurately measures oxygen levels to prevent fuel waste and reduce emissions.
Ms. May Song
Efficient performance! The Exhaust Oxygen Sensor provided accurate readings, improving fuel efficiency and reducing emissions. Highly recommend!
Mr. Kevin Leung
Contact us
Mr. xiujian Yao: Please feel free to give your inquiry in the form below We will reply you in 24 hours