Buy Low Oxygen Sensors from Top Manufacturers - Wholesale & Exporter from China. Get OEM quality sensors with reliable performance and fast supply!
Foshan Hesu Sensor Co. Ltd. presents the latest addition to its sensor product line, the Low Oxygen Sensor. This state-of-the-art sensor is designed to measure the oxygen concentration in gases with high accuracy, making it ideal for use in industrial and medical applications.

The Low Oxygen Sensor uses advanced electrochemical technology to provide reliable and accurate readings, even in harsh environments. It is easy to install and maintain, and provides fast and stable response times. This makes it perfect for applications such as oxygen monitoring in gas storage systems, oxygen concentrators for medical use, and gasifying plants.

With a high level of precision and accuracy, Foshan Hesu Sensor Co. Ltd.'s Low Oxygen Sensor is the best choice for monitoring low oxygen levels in critical applications. Trust us to provide you with high-quality products that meet your exacting requirements. Get in touch with us today to learn more about our products and services.
Foshan Hesu Sensor Co., Ltd.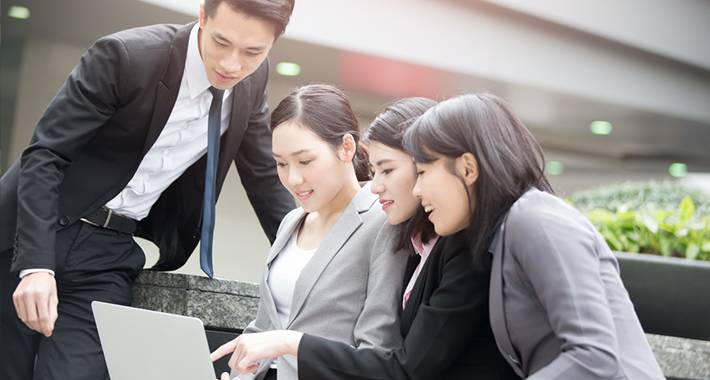 Low Oxygen Sensor Manufacturer - High Quality Oxygen Sensors at Wholesale Prices from China Exporter and OEM Supplier
Reviews
Related Videos
Introducing our revolutionary Low Oxygen Sensor, the ultimate solution for ensuring optimal air quality in various environments. Designed with cutting-edge technology, this sensor is here to redefine the way we monitor oxygen levels and make a significant impact on our overall well-being.

Our Low Oxygen Sensor utilizes state-of-the-art technology to accurately measure the concentration of oxygen in any given space. From homes to workplaces, hospitals to laboratories, this sensor provides unparalleled accuracy, enabling you to maintain a safe and comfortable environment for yourself and those around you.

The lightweight and compact design of our Low Oxygen Sensor make it easy to install virtually anywhere. Whether mounted on walls or ceilings, this sensor seamlessly integrates into any space without being intrusive, ensuring continuous monitoring of oxygen levels without hindering your daily activities.

Equipped with advanced features, our Low Oxygen Sensor sends real-time data to a centralized control system, providing instant notifications if oxygen levels fall below the recommended threshold. This enables prompt action to be taken, safeguarding against potential health risks and creating a peace of mind for individuals and organizations alike.

Not only does our Low Oxygen Sensor enhance safety, but it also optimizes energy efficiency. By accurately monitoring oxygen levels, unnecessary energy consumption can be avoided, resulting in cost savings and contributing to a greener and more sustainable future.

Invest in the future of air quality monitoring with our state-of-the-art Low Oxygen Sensor. Experience unmatched precision, reliability, and peace of mind in maintaining a healthy and productive environment. Don't compromise on safety - choose our Low Oxygen Sensor and breathe easy knowing you have the best solution at your fingertips.
Excellent low oxygen sensor. Provides accurate readings and helps ensure safety in oxygen-deficient environments. Highly recommended for all industries.
Ms. Elaine Cai
This Low Oxygen Sensor is excellent! It ensures safety by monitoring O2 levels in our environment, making it perfect for home or work use. Highly recommend! #safety #monitoring #oxygenlevels
Ms. Maggie Ding
Contact us
Ms. Caney Huang: Please feel free to give your inquiry in the form below We will reply you in 24 hours