High-Quality Fuel Ratio Sensor Manufacturer and Supplier in China - Wholesale and OEM Services for Optimal Engine Performance
Foshan Hesu Sensor Co., Ltd. is proud to introduce its latest product, the Fuel Ratio Sensor. This state-of-the-art sensor is designed to improve the overall performance and efficiency of internal combustion engines.

The Fuel Ratio Sensor helps to maintain the ideal air/fuel mixture in the engine's combustion chamber, resulting in reduced emissions, improved fuel efficiency, and overall engine performance.

With its compact design and advanced technology, the Fuel Ratio Sensor is easy to install and requires minimal maintenance. Its robust construction ensures optimal durability even in harsh environmental conditions. Moreover, the sensor's accurate and reliable readings make it a valuable tool for automotive and industrial applications.

Whether you are working on a gasoline or diesel engine, the Fuel Ratio Sensor from Foshan Hesu Sensor Co., Ltd. is an essential component that will help you achieve optimal efficiency and performance. Experience the benefits of this cutting-edge technology today!
Foshan Hesu Sensor Co., Ltd.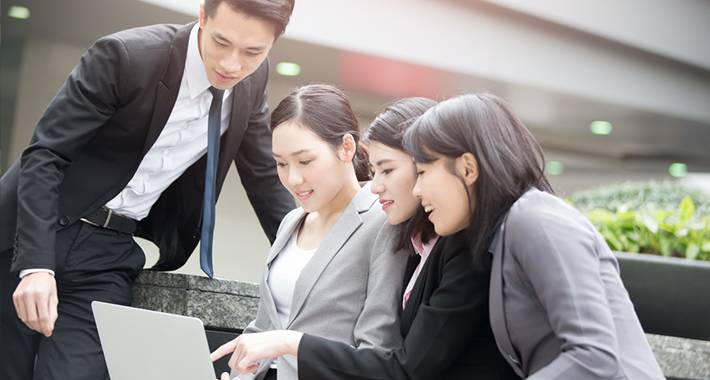 Fuel Ratio Sensor Manufacturer for Wholesale and Export from China - OEM Available
Reviews
Related Videos
Introducing the Fuel Ratio Sensor, the component that plays a critical role in keeping your engine running at its optimal level. The Fuel Ratio Sensor is an essential part of the engine management system in modern vehicles, designed to monitor the air-fuel ratio that enters the engine. By ensuring effective combustion, this sensor enables your vehicle to run efficiently and reduce harmful emissions.

Our Fuel Ratio Sensors are built to meet or exceed OE specifications, ensuring optimal performance and durability. The advanced sensor technology accurately measures the fuel-to-air ratio, allowing your vehicle to run efficiently and economically. With its easy installation process, this sensor can be quickly integrated into your engine management system.

At our company, we are committed to producing high-quality and reliable products to meet your automotive needs. Our Fuel Ratio Sensors are made with state-of-the-art technology and undergo rigorous testing to ensure they meet the highest industry standards. Additionally, we offer a lifetime warranty for our products, giving you peace of mind that your vehicle is in good hands.

Invest in a Fuel Ratio Sensor from our company today and experience a difference in your engine's performance. Optimize your vehicle's fuel efficiency and reduce harmful emissions through our high-quality, reliable Fuel Ratio Sensor.
Excellent performance! The Fuel Ratio Sensor in my car has never worked better. I can trust it to keep my fuel consumption on track." #productreview
Mr. Zhenghai Ge
The Fuel Ratio Sensor is a must-have for any vehicle owner. It allows you to accurately measure your fuel ratio, ensuring optimal performance. Highly recommended!
Ms. eco zhang
Contact us
Mr. Dommy Zheng: Please feel free to give your inquiry in the form below We will reply you in 24 hours