Top Gas Detector Alarm Manufacturer in China - Wholesale and OEM Supplies from Trusted Exporter
Introducing the Gas Detector Alarm from Foshan Hesu Sensor Co., Ltd. Designed to provide an advanced level of safety and security, this product is a must-have for any place where potential gas leakages can occur. The Gas Detector Alarm has been specially developed to detect harmful gases like natural gas, propane, carbon monoxide and more.

With a powerful and sensitive detection mechanism, this gas detector is able to trigger a loud alarm the moment it senses the presence of such harmful gases. This allows you to take quick and decisive action that could potentially save lives.

The compact and user-friendly design of the Gas Detector Alarm makes it easy to install and operate. This product is highly reliable and efficient, ensuring that you can enjoy a long-lasting level of safety and security in your homes, offices, or other areas.

Invest in the Gas Detector Alarm from Foshan Hesu Sensor Co., Ltd. today and enjoy peace of mind knowing that you and your loved ones are always protected.
Foshan Hesu Sensor Co., Ltd.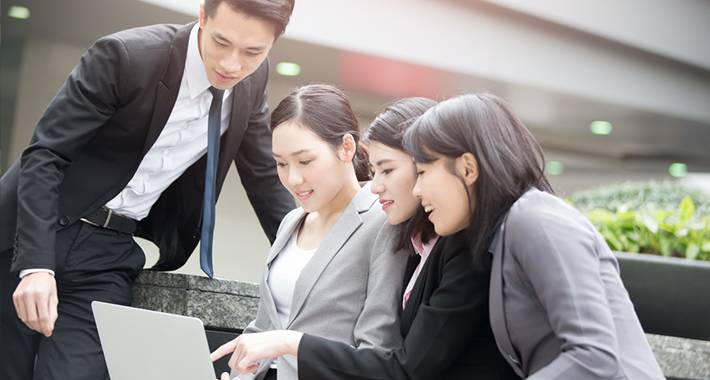 Wholesale Gas Detector Alarm: Reliable Manufacturer for Supply, Exporter & OEM Supplier from China
Reviews
Related Videos
Introducing the groundbreaking Gas Detector Alarm, the ultimate solution to ensuring your safety and peace of mind in any environment. With its cutting-edge technology and advanced features, this state-of-the-art device is designed to detect and alert you of any dangerous gas leaks promptly.

Equipped with highly sensitive sensors, the Gas Detector Alarm is capable of detecting a wide range of gases, including carbon monoxide and natural gas. Its smart detection system instantly triggers an audible and visual alarm, alerting you to potentially life-threatening situations. With its loud alarm sound and bright LED indicators, you can trust that you will be notified about any gas leaks immediately, enabling you to take timely action to keep your loved ones and yourself safe.

Versatility is another key feature of the Gas Detector Alarm. Whether you want to use it at home, in the office, or even in your RV or boat, this portable and lightweight device is perfect for all spaces. Its compact design allows for easy installation on walls or ceilings, and it can be conveniently placed in any room or area where gas-related risks exist.

Not only does the Gas Detector Alarm prioritize your safety, but it also offers hassle-free operation and maintenance. Its user-friendly interface and intuitive controls make it effortless to set up and use. Additionally, it features a long-lasting battery life and even provides low-battery alerts, ensuring uninterrupted protection.

Invest in the Gas Detector Alarm today and gain peace of mind knowing that you and your loved ones are protected from hazardous gas leaks. Don't compromise on safety – trust the Gas Detector Alarm to be your reliable companion in monitoring and averting potential gas-related dangers.
Love the Gas Detector Alarm! It gives me peace of mind knowing it will alert me if there's a gas leak. Easy to install and reliable.
Mr. Kris Zhao
The Gas Detector Alarm is an essential home safety device. It accurately detects hazardous gases and triggers an alarm to warn you of danger.
Ms. Emma Tang
Contact us
Ms. Jena Chen: Please feel free to give your inquiry in the form below We will reply you in 24 hours