Reliable Oxygen Depletion Monitor: Trusted OEM Manufacturer from China
Introducing the Oxygen Depletion Monitor by Foshan Hesu Sensor Co., Ltd., an innovative solution ensuring utmost safety in oxygen-deprived environments. Our groundbreaking device is designed to detect and monitor the levels of oxygen in confined spaces, providing timely alerts for preventing potential health hazards.

With its advanced technology, the Oxygen Depletion Monitor continuously measures the concentration of oxygen, working diligently to maintain a healthy environment. Equipped with a highly sensitive sensor, it promptly identifies any decrease in oxygen levels, ensuring the safety and well-being of individuals present within the space.

This state-of-the-art monitor is easy to install and operate, making it a valuable tool for a wide range of industries, including laboratories, manufacturing facilities, hospitals, and more. Its compact size and user-friendly interface allow for seamless integration into various settings.

The Oxygen Depletion Monitor not only meets but exceeds industry standards, providing accurate readings and real-time data. Additionally, our dedicated customer support team is available to assist with any inquiries or concerns, ensuring a smooth experience throughout.

Invest in the safety of your environment with Foshan Hesu Sensor Co., Ltd.'s Oxygen Depletion Monitor. Trust our expertise and advanced technology to safeguard against oxygen depletion and create a secure environment for all.
Foshan Hesu Sensor Co., Ltd.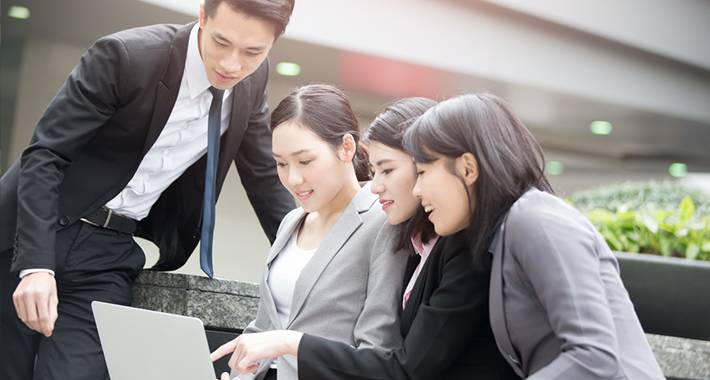 Wholesale Oxygen Depletion Monitor - Reliable OEM Manufacturer from China
Reviews
Related Videos
Introducing our Oxygen Depletion Monitor, designed to ensure the safety of individuals and the environment in any enclosed space where oxygen is present. This innovative device is designed to detect and monitor the oxygen levels in real-time, with the capability to set off alarms when the levels are deemed to be too low, thus warning occupants to evacuate the area immediately.

Our Oxygen Depletion Monitor is equipped with an advanced sensor technology that detects changes in oxygen levels and triggers alarms and warning signals for low oxygen levels. It is an invaluable tool for ensuring the safety of workers, residents, and other individuals in enclosed spaces such as storage areas, factories, cellars, laboratories, and other confined areas.

Our Oxygen Depletion Monitor has a compact, easy-to-use design that makes it easy to install without the need for complicated wiring or installation procedures. The Monitor can be used for continuous monitoring of oxygen levels with a minimum of intervention required.

At our company, we believe that safety is paramount, which is why we have created products like the Oxygen Depletion Monitor to provide peace of mind and a safer living, working, and operating environment. Trust us to deliver top-quality monitoring solutions that ensure optimal safety in any enclosed space, contact us today for your Oxygen Depletion Monitor needs.
Highly recommend the Oxygen Depletion Monitor! It accurately measures oxygen levels, ensuring safety and peace of mind in any environment. A must-have for everyone!
Ms. syndra mia
Very impressed with the Oxygen Depletion Monitor! Easy to use, provides accurate readings, and gives peace of mind in ensuring oxygen levels are safe.
Mr. Steven Liu
Contact us
Mr. Xiangqian Xie: Please feel free to give your inquiry in the form below We will reply you in 24 hours