Optical Dissolved Oxygen Sensor
High-Quality Optical Dissolved Oxygen Sensor Supplier in China: Wholesale Prices.
The Optical Dissolved Oxygen Sensor from Foshan Hesu Sensor Co., Ltd. is the perfect solution for accurate and reliable dissolved oxygen measurements in various applications. This high-quality sensor uses optical technology to measure the concentration of dissolved oxygen, providing precise readings even in low-oxygen environments.

Our dissolved oxygen sensor is easy to install and operate, making it an ideal solution for both laboratory and field measurements. It features a compact and durable design, ensuring long-lasting performance even in harsh environments. Our sensor is also highly responsive, allowing users to obtain quick and accurate readings.

The Optical Dissolved Oxygen Sensor from Foshan Hesu Sensor Co., Ltd. is a must-have tool for any laboratory or research facility requiring precise measurements of dissolved oxygen levels in liquids. With our advanced technology and commitment to quality, you can trust our dissolved oxygen sensor to deliver reliable and accurate readings every time.
Foshan Hesu Sensor Co., Ltd.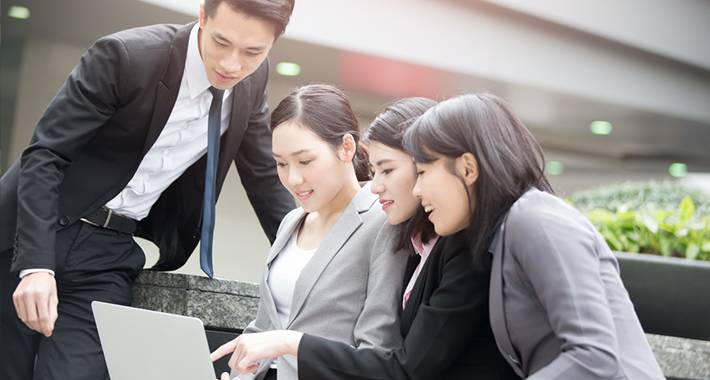 Top Optical Dissolved Oxygen Sensor Manufacturer in China for Wholesale, Export and OEM Supply
Reviews
Related Videos
Introducing our Optical Dissolved Oxygen Sensor, the latest addition to our range of high-quality sensors. This state-of-the-art product is designed to provide accurate and real-time measurements of dissolved oxygen in various environments. With its advanced optical technology, our sensor offers fast response times, high sensitivity, and minimal maintenance required.

Our Optical Dissolved Oxygen Sensor is perfect for a wide range of applications, from monitoring the dissolved oxygen levels in wastewater treatment facilities, aquariums, and fish farms to the detection of oxygen concentration in bioreactors and other bio-waste applications. Unlike traditional dissolved oxygen sensors, our product does not require regular calibration or electrolyte replacement, which makes it a cost-effective and reliable solution for long-term monitoring.

The sensor comes with a compact and robust design that enables easy installation and integration with your existing monitoring system. The user-friendly interface ensures that the data can be analyzed and interpreted effortlessly. It also incorporates various features, such as signal conditioning and digital filtering, to ensure that the sensor output is stable and reliable, even in challenging environments.

Overall, our Optical Dissolved Oxygen Sensor is a reliable, high-precision, and low-maintenance solution for your dissolved oxygen monitoring needs. Its advanced features and technology make it an ideal choice for various applications, ensuring that you get accurate and reliable oxygen measurements every time. Contact us today to learn more about our product and how it can benefit your operation.
The Optical Dissolved Oxygen Sensor is a powerful tool for monitoring oxygen levels in water. Easy to use and accurate, this sensor is ideal for environmental studies and water treatment facilities.
Ms. Nora Gao
The Optical Dissolved Oxygen Sensor is a must-have product for accurate and reliable measurements. It provides real-time data and is easy to use. Highly recommend!
Ms. Vicky Lei
Contact us
Mr. Steven Chen: Please feel free to give your inquiry in the form below We will reply you in 24 hours