Top-Quality Optical Encoder Wheel: Leading Manufacturer from China
Foshan Hesu Sensor Co., Ltd. proudly presents the highly precise Optical Encoder Wheel. This outstanding product is built to deliver reliable and accurate information to various systems, ensuring ultimate performance. The Encoder Wheel is made of high-quality materials that are durable and can withstand rough conditions. This product is perfect for motion control applications that require precise tracking, such as robotics, automation, and CNC machines. The Encoder Wheel is designed to produce high-resolution signals, making it easier to detect even the smallest movements. With its compact size and lightweight structure, it can be easily installed in any system. The Optical Encoder Wheel from Foshan Hesu Sensor Co., Ltd. is engineered to provide unparalleled accuracy and efficiency. It's a must-have for any system that requires precise motion tracking. Our team of experts is committed to delivering top-notch products and services to our valued clients. Trust us to help you take your systems to the next level!
Foshan Hesu Sensor Co., Ltd.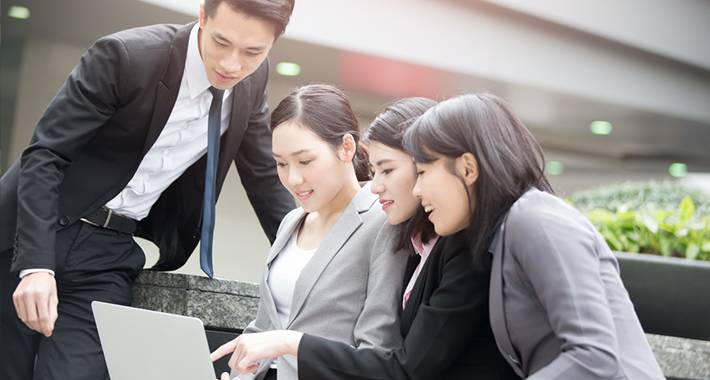 High-Quality Optical Encoder Wheel from Top Manufacturer in China - Get Yours Now!
Reviews
Related Videos
Introducing our latest innovation in precision motion sensing technology - the Optical Encoder Wheel. Designed to revolutionize the way you measure and control rotational movement, our cutting-edge encoder wheel provides highly accurate and reliable feedback for a wide range of applications.

With our Optical Encoder Wheel, you can accurately measure positions, speeds, and rotations of various mechanical systems, providing crucial data for precise control and monitoring. Incorporating advanced optical sensing technology, this encoder wheel ensures unparalleled accuracy and responsiveness, eliminating any margin of error.

One of the key features of our Optical Encoder Wheel is its durability and longevity. Crafted with high-quality materials, this encoder wheel is built to withstand harsh environments and demanding conditions, making it ideal for industrial settings. Its robust design guarantees consistent and reliable performance over extended periods, minimizing downtime and maximizing productivity.

Installation and integration of our Optical Encoder Wheel is a breeze, thanks to its compact and user-friendly design. Whether you are a seasoned engineer or a novice technician, you will find our encoder wheel easy to install and configure. Its compatibility with various standard interfaces ensures seamless integration into your existing systems, saving you valuable time and effort.

Moreover, our Optical Encoder Wheel offers versatility in its applications. Whether you are working in robotics, automation, or precision machining, this encoder wheel is the perfect solution for your rotational motion sensing needs. It allows you to accurately measure angles, positions, and velocities with exceptional precision, enabling you to optimize performance and achieve superior results.

In conclusion, our Optical Encoder Wheel is the epitome of reliability, accuracy, and adaptability. With its advanced optical sensing technology, robust construction, and easy installation, it is the ultimate choice for all your rotational motion sensing requirements. Upgrade your control systems and drive your performance to new heights with our Optical Encoder Wheel.
The Optical Encoder Wheel is a must-have for precise motion sensing applications. The durable construction and accurate readings make it a reliable choice.
Mr. John Zhang
The optical encoder wheel is a game changer! Accurate and reliable, it ensures precise motion control. A must-have for robotics and automation projects.
Ms. Nancy Fu
Contact us
Mr. Michael Ma: Please feel free to give your inquiry in the form below We will reply you in 24 hours