Optical Tachometer Sensor
Optical Tachometer Sensor Manufacturer - Quality Sensors for Accurate RPM Measurement
Introducing the innovative Optical Tachometer Sensor, brought to you by Foshan Hesu Sensor Co., Ltd. Our cutting-edge sensor technology promises to revolutionize the way you measure rotational speed and velocity with unprecedented accuracy and precision.

Designed with utmost expertise and precision engineering, our Optical Tachometer Sensor utilizes advanced optical principles to detect the speed of rotating objects. With its robust construction and state-of-the-art components, this sensor offers exceptional performance and durability, ensuring its reliability even in the most demanding conditions.

Equipped with intelligent features, our Optical Tachometer Sensor seamlessly integrates with various industrial processes and applications. Whether you need to monitor the speed of motors, engines, or production lines, our sensor provides real-time and accurate data to optimize your operations and enhance productivity.

With our commitment to quality and customer satisfaction, Foshan Hesu Sensor Co., Ltd. guarantees a reliable and trustworthy product that meets international standards. Invest in our Optical Tachometer Sensor and experience unparalleled precision in rotational speed measurement. Stay ahead of the competition and take control of your operations with our exceptional sensing solutions.
Foshan Hesu Sensor Co., Ltd.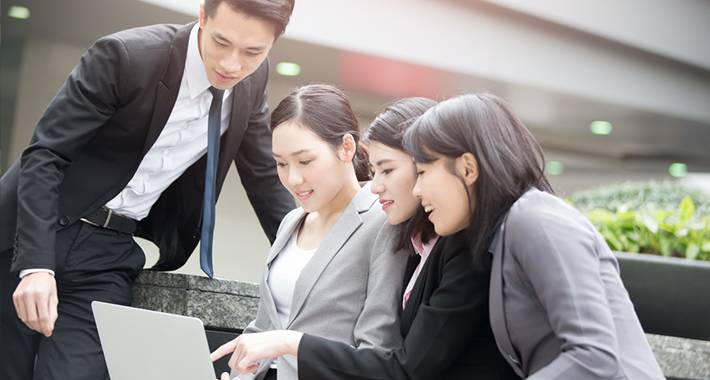 Reliable Optical Tachometer Sensor from China Manufacturer - Wholesale Prices and OEM Options Available!
Reviews
Related Videos
Introducing the revolutionary Optical Tachometer Sensor, the cutting-edge device that is set to change the game in speed measurement and control. This state-of-the-art sensor combines cutting-edge technology and precision engineering to offer unparalleled accuracy and reliability.

Designed for a wide range of applications, our Optical Tachometer Sensor ensures exceptional performance in industries such as manufacturing, automotive, aviation, and beyond. With its high-resolution optical sensor, it accurately measures and detects rotational speed, providing vital data that helps optimize efficiency and productivity.

Employing advanced optics and sophisticated algorithms, this sensor guarantees precise readings even in challenging environments, such as dusty or high-vibration conditions. Its compact and robust design ensures durability and longevity, making it suitable for both indoor and outdoor use.

Installation and usage are a breeze, thanks to the user-friendly interface and straightforward setup process. The Optical Tachometer Sensor seamlessly integrates with existing control systems, making it a versatile and adaptable solution for any industry.

With an exceptional response time and a wide operating temperature range, our Optical Tachometer Sensor is engineered to deliver consistent and accurate results in any condition. Whether it's monitoring the rotational speed of machinery or analyzing engine performance, this sensor is your ultimate tool for superior control.

Invest in the future of speed measurement with the Optical Tachometer Sensor, and experience the power of precise data at your fingertips. Say goodbye to guesswork and hello to efficiency, productivity, and reliability. Unlock the true potential of your operations with this game-changing technology.
The Optical Tachometer Sensor accurately measures RPM with fast response time and easy setup. A reliable choice for industrial and automotive applications.
Mr. Tony Lu
The Optical Tachometer Sensor is a fantastic device for measuring rotational speed with precision. It's easy to use and great value for money. Highly recommended!
Mr. Gary Lee
Contact us
Mr. Raphael Zeng: Please feel free to give your inquiry in the form below We will reply you in 24 hours