Optical Oxygen Analysis - Top Manufacturer for OEM Supply and Wholesale from China
Foshan Hesu Sensor Co., Ltd. is proud to present our cutting-edge Optical Oxygen Analysis. Our product is a non-intrusive oxygen measurement tool that utilizes the principle of fluorescence quenching to determine the oxygen concentration in liquids, gases, and solids.

Unlike traditional oxygen sensors, our Optical Oxygen Analysis does not require any electrode replacements, and its prolonged service life provides accurate and reliable measurements for years. With a compact size and user-friendly interface, our Optical Oxygen Analysis offers ease of operation and installation in various industries, including environmental monitoring, medical engineering, and food production.

With our dedication to technological innovation and customer satisfaction, Foshan Hesu Sensor Co., Ltd. assures superior quality and performance. Contact us today to learn more about our Optical Oxygen Analysis and how it can benefit your business.
Foshan Hesu Sensor Co., Ltd.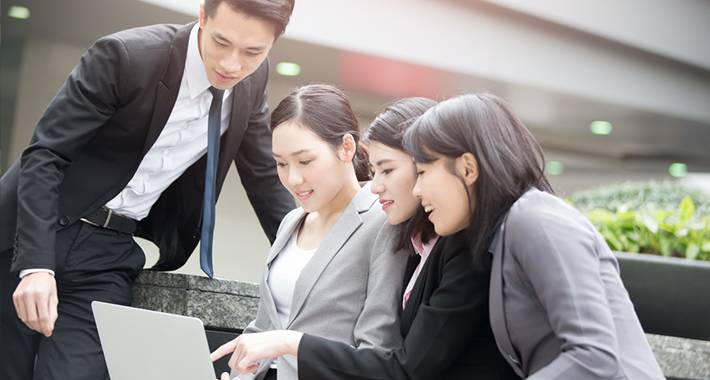 Optical Oxygen Analysis - Leading Manufacturer for Wholesale and OEM Supply in China!
Reviews
Related Videos
Introducing our revolutionary new product, the Optical Oxygen Analysis device! Designed to meet the growing demand for accurate and efficient oxygen measurement, our cutting-edge device incorporates advanced optical technology to provide precise readings in various applications.

Gone are the days of traditional oxygen analysis methods that required complex installations and frequent calibration. With our Optical Oxygen Analysis device, all you need is a simple probe, and you're ready to measure oxygen levels with utmost accuracy. Whether you're in the medical field, research and development, or even environmental monitoring, our device offers the reliability you need for critical decision-making.

Equipped with state-of-the-art optical sensors, our device offers quick response times and exceptional linearity. This means that you can trust the accuracy of your measurements, even in challenging or dynamic conditions. Furthermore, our device is compact and portable, enabling you to easily carry it to different locations, providing real-time oxygen analysis on the go.

One of the key advantages of our Optical Oxygen Analysis device is its user-friendly interface. Designed with simplicity in mind, our device allows for effortless operation and intuitive data interpretation. Whether you're a seasoned professional or a newcomer to oxygen analysis, our device will empower you to obtain reliable results with ease.

In conclusion, the Optical Oxygen Analysis device sets a new standard for oxygen measurement, providing accurate and efficient results in a hassle-free manner. Say goodbye to complex installations, inconsistent readings, and tedious calibration routines. With our device, you can confidently monitor oxygen levels in diverse applications, ensuring safety, efficiency, and peace of mind. Experience the future of oxygen analysis - choose our Optical Oxygen Analysis device today!
Exceptional accuracy and efficiency! The optical oxygen analysis device is a game-changer. Reliable readings and user-friendly interface. Highly recommended!
Ms. Tina Zheng
Accurate and reliable optical oxygen analysis with this product. Perfect for monitoring oxygen levels in industrial and scientific applications. Highly recommend." #OpticalOxygenAnalysis #ProductReview
Mr. kelvin meng
Contact us
Mr. Bieber He: Please feel free to give your inquiry in the form below We will reply you in 24 hours