Wholesale Air Oxygen Meter: Trusted Manufacturer & Exporter from China
Introducing the revolutionary Air Oxygen Meter, the latest innovation by Foshan Hesu Sensor Co., Ltd. This cutting-edge device is designed to provide accurate and real-time measurements of air oxygen levels, ensuring the safety and well-being of individuals in various environments.

With its advanced technology and precise sensors, our Air Oxygen Meter delivers reliable results within seconds. Whether you are in a confined space, working in hazardous conditions, or simply concerned about indoor air quality, this portable device is a must-have for professionals and individuals alike.

Equipped with a user-friendly interface, the Air Oxygen Meter is incredibly easy to use. Simply power on the device, and it will immediately display the oxygen levels in the surrounding air. With its compact size and lightweight design, this meter can be easily carried anywhere, enabling users to monitor oxygen levels on the go.

At Foshan Hesu Sensor Co., Ltd., we prioritize the safety and satisfaction of our customers. Our Air Oxygen Meter undergoes rigorous testing to meet the highest quality standards, ensuring accurate readings every time. Trust in our expertise and invest in the Air Oxygen Meter for a healthier and safer environment.
Foshan Hesu Sensor Co., Ltd.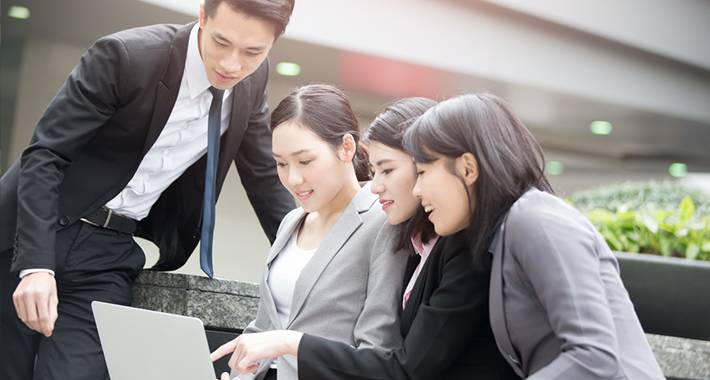 Reliable Air Oxygen Meter: Trusted Manufacturer and Exporter from China
Reviews
Related Videos
Introducing the Air Oxygen Meter, the advanced device designed to accurately measure the oxygen levels in the air around you. Whether you are at home, in the workplace, or on the go, this compact and portable meter provides real-time data to ensure you are breathing in a safe and healthy environment.

With the Air Oxygen Meter, you no longer have to rely on guesswork or assumptions when it comes to the air quality. Simply power on the meter and within seconds it will display the precise percentage of oxygen in the air. This information is crucial for individuals with respiratory conditions, such as asthma or COPD, as well as for those concerned about air pollution or potential hazards in their surroundings.

The user-friendly interface and clear display make it easy for anyone to operate the Air Oxygen Meter. The sleek design allows for convenient carrying, perfect for travelers, outdoor enthusiasts, or professionals constantly on the move. Additionally, the sturdy build ensures durability and longevity, making it a reliable companion for years to come.

Not only does the Air Oxygen Meter help you monitor the oxygen levels in your immediate environment, but it also provides valuable insights into the overall air quality trends. By tracking the readings over time, you can identify patterns and take necessary steps to improve the air around you, whether it's by opening windows, using air purifiers, or avoiding polluted areas.

Invest in your respiratory health and take control of your surroundings with the Air Oxygen Meter. Breathe easy wherever you are, knowing that you have the ability to measure and improve the air quality around you. Experience peace of mind and enhanced well-being with this indispensable tool.
Compact and efficient Air Oxygen Meter! Accurate readings for measuring the oxygen levels in the air. Easy to use and a must-have for health-conscious individuals.
Mr. Jackie Qiang
Efficient and accurate, this Air Oxygen Meter is a must-have tool. It quickly measures oxygen levels, ensuring safety and well-being. Highly recommended!
Ms. Ada Yu
Contact us
Mr. Zonsan Lu: Please feel free to give your inquiry in the form below We will reply you in 24 hours