Top Exhaust Sensors Manufacturer and Exporter from China - Wholesale and OEM Supply Available
Introducing the latest innovation in automotive technology, Foshan Hesu Sensor Co., Ltd. proudly presents its cutting-edge Exhaust Sensors. Designed to enhance the performance and efficiency of vehicle exhaust systems, our sensors provide precise measurements of exhaust gases, enabling accurate monitoring and control of emissions.

With advanced features and state-of-the-art technology, our Exhaust Sensors offer unparalleled durability and reliability. Engineered to withstand extreme temperatures and harsh environments, these sensors ensure long-lasting performance, guaranteeing a seamless driving experience for our customers.

The high sensitivity of our Exhaust Sensors enables efficient detection of harmful gas emissions, allowing for timely adjustments and reducing the environmental impact of vehicles. By providing real-time data to the engine management system, our sensors optimize fuel consumption and promote a cleaner and greener environment.

At Foshan Hesu Sensor Co., Ltd., we are committed to excellence and continuous innovation. Our Exhaust Sensors exemplify our dedication to delivering top-quality products that meet the ever-evolving demands of the automotive industry. Experience the future of exhaust monitoring with Foshan Hesu Sensor Co., Ltd.'s advanced Exhaust Sensors.
Foshan Hesu Sensor Co., Ltd.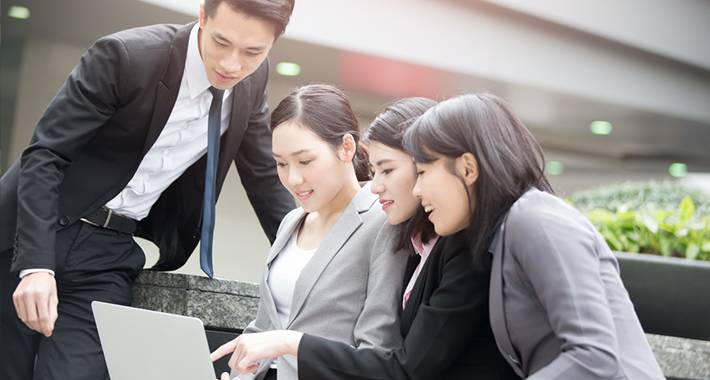 Top Quality Exhaust Sensors by Leading Manufacturer - Wholesale & OEM Supply from China
Reviews
Related Videos
Introducing our latest innovation in automotive technology - the Exhaust Sensors! Designed to revolutionize the way exhaust systems function, our exhaust sensors are an absolute game changer in enhancing engine performance and reducing emissions.

With our cutting-edge exhaust sensors, you can say goodbye to outdated and inefficient exhaust systems. Our sensors are intelligently engineered to continuously monitor exhaust gases, allowing for precise analysis and optimal adjustments in real-time. This technology ensures that your vehicle's engine operates at its peak performance while minimizing harmful emissions.

Not only do our exhaust sensors improve engine efficiency, but they also play a crucial role in maintaining air quality. By accurately detecting the levels of pollutants emitted from the exhaust, our sensors enable vehicles to meet stringent environmental standards, making them eco-friendly and sustainable.

Installation of our exhaust sensors is a breeze, thanks to their user-friendly design and compatibility with a wide range of vehicle models. Whether you're a car enthusiast looking to boost your engine's power or an eco-conscious driver wishing to minimize your carbon footprint, our exhaust sensors are the perfect solution for all your needs.

Rest assured, our exhaust sensors are made with the highest quality materials and undergo rigorous testing to ensure unrivaled durability and reliability. Time and time again, they have proven to deliver exceptional performance, making them the preferred choice of leading automotive manufacturers and technicians worldwide.

Upgrade your vehicle's exhaust system today with our state-of-the-art exhaust sensors and experience the difference they make in terms of engine power, fuel efficiency, and environmental impact. Trust in our expertise and join countless satisfied customers who have made the switch to our innovative exhaust sensors.
Highly reliable and efficient exhaust sensors that accurately monitor and analyze emissions. A must-have for all vehicle owners concerned about environmental impact. 5/5 stars!
Ms. Sue Su
The exhaust sensors from this company are top-notch! They are easy to install and provide accurate readings, making them a must-have for any vehicle." #productreview #exhaustsensors
Mr. Shuwen Zheng
Contact us
Mr. Alvin Huang: Please feel free to give your inquiry in the form below We will reply you in 24 hours