Lambda Probe Sensor Manufacturer: Top-Quality Supplies From China's Leading Wholesale Exporter and OEM.
Introducing the innovative Lambda Probe Sensor by Foshan Hesu Sensor Co., Ltd., your trusted provider of cutting-edge sensor solutions. Our Lambda Probe Sensor is a groundbreaking product designed to enhance the efficiency and performance of your automotive engine.

This advanced sensor utilizes the latest technology to accurately measure the oxygen levels in the exhaust gases of a vehicle. By providing real-time data on the air-to-fuel ratio, the Lambda Probe Sensor helps optimize the combustion process, resulting in improved fuel economy, reduced emissions, and increased engine power.

The Lambda Probe Sensor is crafted with utmost precision and durability, ensuring its reliability and longevity even in the harshest operating conditions. Its compact and easy-to-install design allows for seamless integration into various vehicle models. Moreover, our sensor complies with international quality standards, guaranteeing exceptional accuracy and performance.

With the Lambda Probe Sensor, you can rely on Foshan Hesu Sensor Co., Ltd. to deliver top-notch products that meet your automotive needs. Experience enhanced engine efficiency and contribute to a greener environment with our state-of-the-art sensor technology. Trust Foshan Hesu Sensor Co., Ltd. for all your sensor requirements and revolutionize your automotive experience today.
Foshan Hesu Sensor Co., Ltd.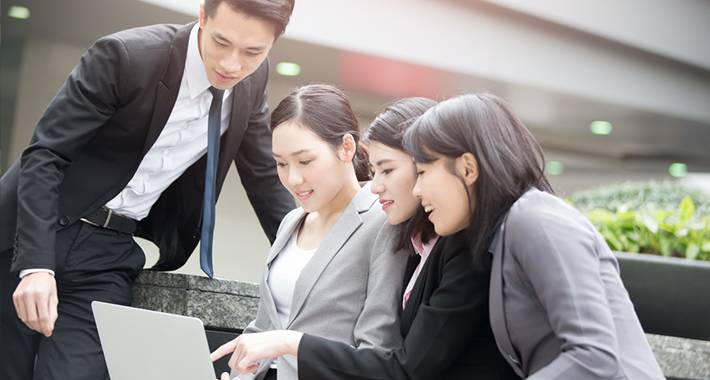 Best Quality Lambda Probe Sensor from Wholesale Exporter in China
Reviews
Related Videos
Introducing our innovative Lambda Probe Sensor, a cutting-edge device designed to revolutionize the way vehicles monitor and optimize fuel efficiency. This advanced technology is meticulously engineered to provide accurate and real-time measurements of the air-fuel ratio in combustion engines, allowing for precise control and optimization of combustion processes.

Gone are the days of inefficient fuel consumption and high emissions. Our Lambda Probe Sensor seamlessly integrates into any vehicle's exhaust system, precisely measuring the oxygen levels and ensuring the ideal fuel mixture is maintained throughout the engine's operation. By providing immediate feedback to the Engine Control Unit (ECU), our Lambda Probe Sensor enables the system to make instantaneous adjustments to achieve optimal performance.

Not only does our Lambda Probe Sensor enhance fuel efficiency, but it also plays a crucial role in reducing harmful emissions. By continuously monitoring the air-fuel ratio, our sensor helps vehicles comply with strict environmental regulations and contributes to a cleaner and healthier environment.

The Lambda Probe Sensor boasts exceptional durability and reliability, thanks to its state-of-the-art materials and superior construction. It is designed to withstand harsh operating conditions and deliver consistent performance throughout its lifespan. Its compact design allows for easy installation in various vehicle models, making it an ideal choice for both manufacturers and retrofitting projects.

We are proud to offer the Lambda Probe Sensor as a game-changing solution for fuel efficiency and emission reduction in the automotive industry. With this cutting-edge technology, we aim to set new standards in vehicle performance, environmental sustainability, and customer satisfaction. Join us in embracing the future of automotive engineering with our groundbreaking Lambda Probe Sensor.
The Lambda Probe Sensor is a game-changer! It provides accurate readings and improves fuel efficiency. A must-have for car enthusiasts!
Ms. Christina Zheng
Highly efficient Lambda Probe Sensor with accurate readings. Improved fuel economy and reduced emissions. A reliable and essential component for your vehicle.
Ms. Cindy Xu
Contact us
Mr. William Gao: Please feel free to give your inquiry in the form below We will reply you in 24 hours