Paramagnetic Oxygen Sensor
Reliable Paramagnetic Oxygen Sensor | Top Manufacturer and Supplier from China for Wholesale - Your Trusted OEM and Exporter
Introducing the Paramagnetic Oxygen Sensor from Foshan Hesu Sensor Co., Ltd.! This state-of-the-art device is designed to measure oxygen concentration in a variety of applications, including medical and industrial settings. Utilizing the principles of paramagnetism, our sensor offers accurate and reliable readings, making it an ideal choice for critical environments.

Our paramagnetic oxygen sensor is built with high-quality materials and advanced technology. It is highly sensitive and responsive, offering results in real-time for immediate monitoring and analysis. With its compact design and easy installation, it is an excellent choice for any oxygen sensing application.

The paramagnetic oxygen sensor has a wide range of uses, including medical facilities, gas production, and air separation plants. It can also be used for environmental monitoring and research. Foshan Hesu Sensor Co., Ltd. is proud to offer this innovative device to our customers, providing reliable and accurate oxygen measurement for a variety of applications.
Foshan Hesu Sensor Co., Ltd.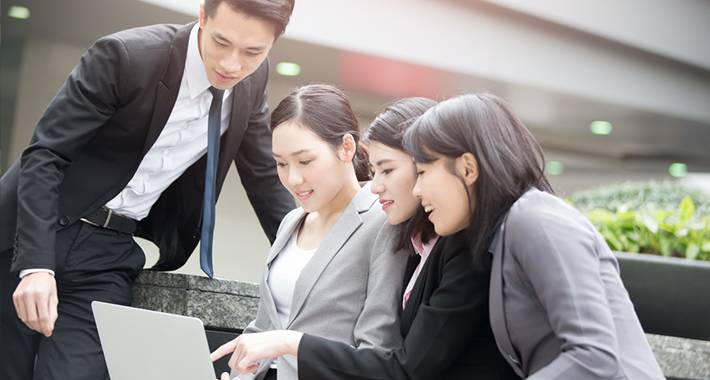 Paramagnetic Oxygen Sensor Manufacturer - High Quality Sensors for Gas Measurement | Get Wholesale Price from China OEM Exporter
Reviews
Related Videos
Introducing our revolutionary product, the Paramagnetic Oxygen Sensor - a cutting-edge innovation designed to provide accurate and efficient oxygen measurements in various industries. Our sensor, powered by advanced technology, guarantees reliable data and unparalleled performance for applications requiring precise oxygen monitoring.

At the heart of this top-of-the-line sensor lies its paramagnetic technology, which enables highly sensitive detection of oxygen levels. Unlike traditional sensors, our product utilizes magnetic properties to measure oxygen concentrations, ensuring exceptional accuracy and quick response times. This makes it an invaluable tool in industrial processes that demand real-time data for optimizing efficiency and maintaining product quality.

The Paramagnetic Oxygen Sensor boasts a user-friendly interface, allowing for effortless integration into existing systems. It can be easily calibrated and adjusted to meet specific requirements, providing flexibility and customization for various applications. With its compact design, the sensor can be conveniently installed in any setting without compromising space availability.

Reliability is our utmost priority, and we have meticulously engineered our sensor to withstand harsh environmental conditions. Its robust construction enables it to operate efficiently in extreme temperatures, humidity, and even corrosive atmospheres, making it ideal for demanding industrial settings.

Our Paramagnetic Oxygen Sensor offers unparalleled performance, enhanced accuracy, and outstanding durability, making it an indispensable asset in critical industries such as manufacturing, natural gas and petroleum, and chemical production. It empowers businesses with precise oxygen readings, enabling them to optimize their operations, reduce waste, and enhance safety measures.

Join us in revolutionizing oxygen measurement with our Paramagnetic Oxygen Sensor, and experience the future of accurate and efficient oxygen monitoring.
Efficiently detects oxygen levels with high accuracy! The paramagnetic technology used in this oxygen sensor ensures reliable readings at all times. Highly recommend!" #ParamagneticOxygenSensor
Ms. Sally Zhou
The paramagnetic oxygen sensor is a game-changer! Its accurate readings and easy-to-use design make monitoring oxygen levels a breeze. Highly recommended!
Mr. Jame Che
Contact us
Ms. andrea chen: Please feel free to give your inquiry in the form below We will reply you in 24 hours