High-Quality Medical Oxygen Meter - China's Leading Manufacturer & Exporter
Introducing the Medical Oxygen Meter from Foshan Hesu Sensor Co., Ltd. This innovative product is designed to measure the oxygen levels in medical oxygen cylinders to ensure accurate and safe use in hospitals, clinics, and other healthcare facilities.

Equipped with advanced sensors and intuitive controls, the Medical Oxygen Meter is incredibly easy to use, allowing healthcare professionals to quickly and reliably determine the oxygen levels of their medical cylinders. The compact and lightweight design makes it ideal for both portable and stationary applications.

Foshan Hesu Sensor Co., Ltd. is a leading provider of high-quality sensors and measurement instruments for a wide range of industries, including healthcare. With years of experience and a commitment to excellence, we are proud to offer the Medical Oxygen Meter as a reliable and effective solution for measuring the oxygen levels in medical cylinders. Trust us to provide you with the best quality products and services.
Foshan Hesu Sensor Co., Ltd.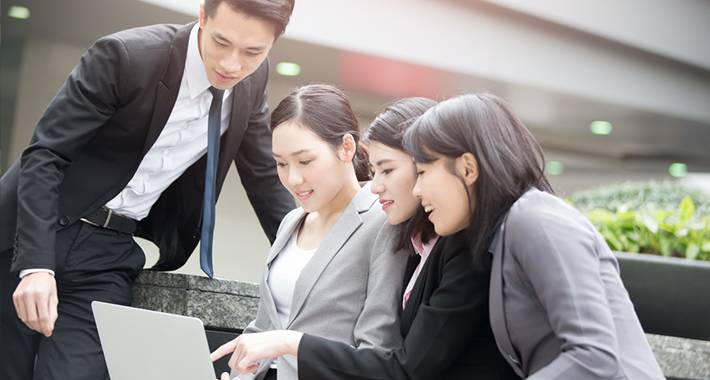 Reliable Medical Oxygen Meter Manufacturer for Wholesale and OEM Supply in China
Reviews
Related Videos
Introducing our state-of-the-art Medical Oxygen Meter, the ultimate device to seamlessly monitor oxygen levels in medical settings. With its cutting-edge technology and user-friendly design, our meter provides accurate and real-time readings, ensuring optimal patient care.

Designed with healthcare professionals in mind, our Medical Oxygen Meter offers a convenient and hassle-free experience. The compact size and lightweight design make it portable and easy to carry around. Whether in hospitals, clinics, emergency rooms, or home healthcare settings, this device is a must-have for medical professionals.

Equipped with advanced sensors, our meter guarantees precise measurements of oxygen saturation levels in the blood, making it a reliable tool for monitoring patient conditions. With a large, high-resolution display, it allows for quick and easy reading of oxygen levels. The user-friendly interface ensures effortless operation, even for individuals with limited medical background.

One of the key features of our Medical Oxygen Meter is its long-lasting battery life, ensuring continuous usage without the need for frequent recharging. This makes it ideal for extended periods of monitoring, promoting uninterrupted patient care.

Furthermore, our meter is equipped with an alarm system that alerts healthcare professionals when oxygen levels fall below the predefined threshold, allowing for immediate intervention and preventing potential complications.

We prioritize safety and accuracy, which is why our Medical Oxygen Meter undergoes rigorous quality control measures. It is compliant with international standards and regulations, ensuring its reliability and conformity to the highest medical standards.

Experience the future of oxygen level monitoring in healthcare with our Medical Oxygen Meter. Join the numerous medical professionals who have already embraced this innovative tool, aimed at enhancing patient care and improving medical outcomes.
Highly accurate medical oxygen meter. Compact design, easy to use and provides instant readings. Essential for monitoring oxygen levels at home or on-the-go. Reliable and efficient!
Ms. Frances Lu
The medical oxygen meter is a must-have device for everyone's safety. Accurate readings, compact design, and easy to read display. Highly recommend!
Ms. Helen Huang
Contact us
Ms. Ada Yu: Please feel free to give your inquiry in the form below We will reply you in 24 hours